Christopher Quartermaine & Trinfinity8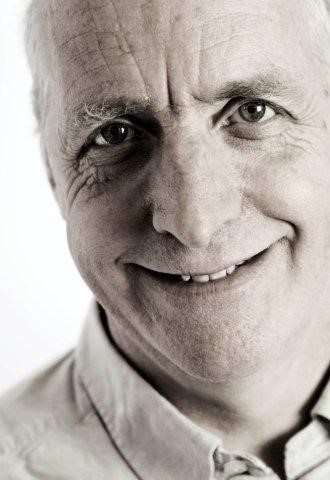 Christopher Quartermaine
There is an opportunity to try Trinfinty8 to see whether this healing method would be appropriate for you it is said to "transform lives" because this method reorganises , reactivate, the body's own healing processes its tapping into your own resources.
Its the intention that's required from you which acts as a magnifier so your attention to achieve healing is a must, this is a revolution in quantum healing.
Try Trinfinity8 at the Crewe Mind Body Spirit Event.
Want to know more about how it works ?. then join the presentation on.
Saturday 27th May
Workshop Room 1 – PINK 4:00pm – Want To Know more About Trinfinity8 ?, Its A Must. In This Fascinating Talk you will find out more about this state of the Art System – Trinfinity8 rejuvenates mind body & spirit through a combination of mathematical coding, vibrational energy and fractal formulations delivered by this system   : could this be the future of holistic health.
Workshop Room 2 – GREEN 11:00am – All About Dowsing in This Fun & Interactive Workshop Would you Like to Learn More About Dowsing? Join In This interactive Learning Session A brief introduction to dowsing: including Why learn to dowse?, How does it work?, How can it help me with my health, environment and life decisions? And the chance to have a go at using pendulums and rods. Chris is a member of the British Society of Dowsers, and has been using dowsing for over twenty years. www.house-dowser.co.uk