Leigh Rebekha
Leigh Rebekha  – "Psychic Medium and Spiritual Healer"
Helping You Find Your Inner Peace
As a psychic medium I use my spirit guides to connect with passed loved ones to give messages to those left behind. I am also very passionate about the use of psychometry and I am able to get a lot of spiritual information from a mundane everyday object such as a ring, necklace or even car keys, by picking up the energies within that item.
Testimonials Please Click Onto Rebekha Leighs Page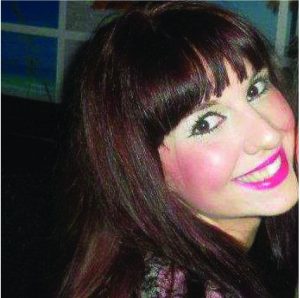 My tarot card reading with Leigh was excellent. She asked to hold a personal itemto help her connect with spirit and I gave her a ring which she held throughout. As I was shuffling the cards she gave me a very clear message from spirit. The message turned out to be very important and if I hadn't acted upon it, I fear the situation that spirit eluded to would have been much worse. The reading was accurate and validated and I would not hesitate to have a reading from Leigh in the future.
http://www.leighspsychicpathways.com/
Saturday – Workshop Spiritual Connections 11:30am