Stockport Demo – 27th June 2017
Join us on this convivial evening where we will come together for a uplifting evening of mediumship , our intention is to make this a special event something that you will remember for its ability to embrace all of you with an incredible ambience that's why we put this special package, with lots of thought and planning so each person gets the most of this convivial evening.
Evening Programme – Opening Songs 7:30pm until 7:45pm Introduction to
Ali Mather – Demonstration of mediumship 7:45 until 8:30pm
Break 8:30pm until 8:45pm
Ali Mather – Demonstration of mediumship continues 8:45pm  
Closing Meditation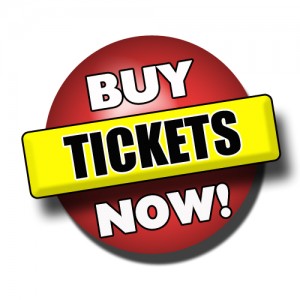 To purchase tickets in advance visit our dedicated online ticket store, CLICK HERE 
FREE PARKING – FREE RAFFLE ENTRY- FREE MAGAZINE
Ali Mather –  Mediumship Demonstration with the very delightful experienced and gifted medium, Ali has a very special gift of mediumship which will be delivered with a combination of compassion & humour. You are guaranteed a night of emotion, fun and laughter. People come to these types of evenings for many reasons , evidence from the other side, this enables some resolution for a lot of people giving closure on the one hand yet a combination of opening and peace on the other, rest assured if you have never been to an event of this type before for a first experience this is the one.  sometimes the outcome can really help a person turn the corner, on that note I leave it with you.
Ali always tries to  ensure everyone receives a message but of course this is not guaranteed. We look forward to welcoming you to a night not to be missed.
Ali Mather – Demonstration of mediumship 7:45 until 8:30pm
Break 8:30pm until 8:45pm
Ali Mather – Demonstration of mediumship continues 8:45pm  
Closing Meditation
To purchase tickets in advance visit our dedicated online ticket store, CLICK HERE 
or telephone the Rosemary on 07828 187 468 to arrange from the 8th June onwards