CAFO
CAFO – Cheshire Animal Fundraising Organisation.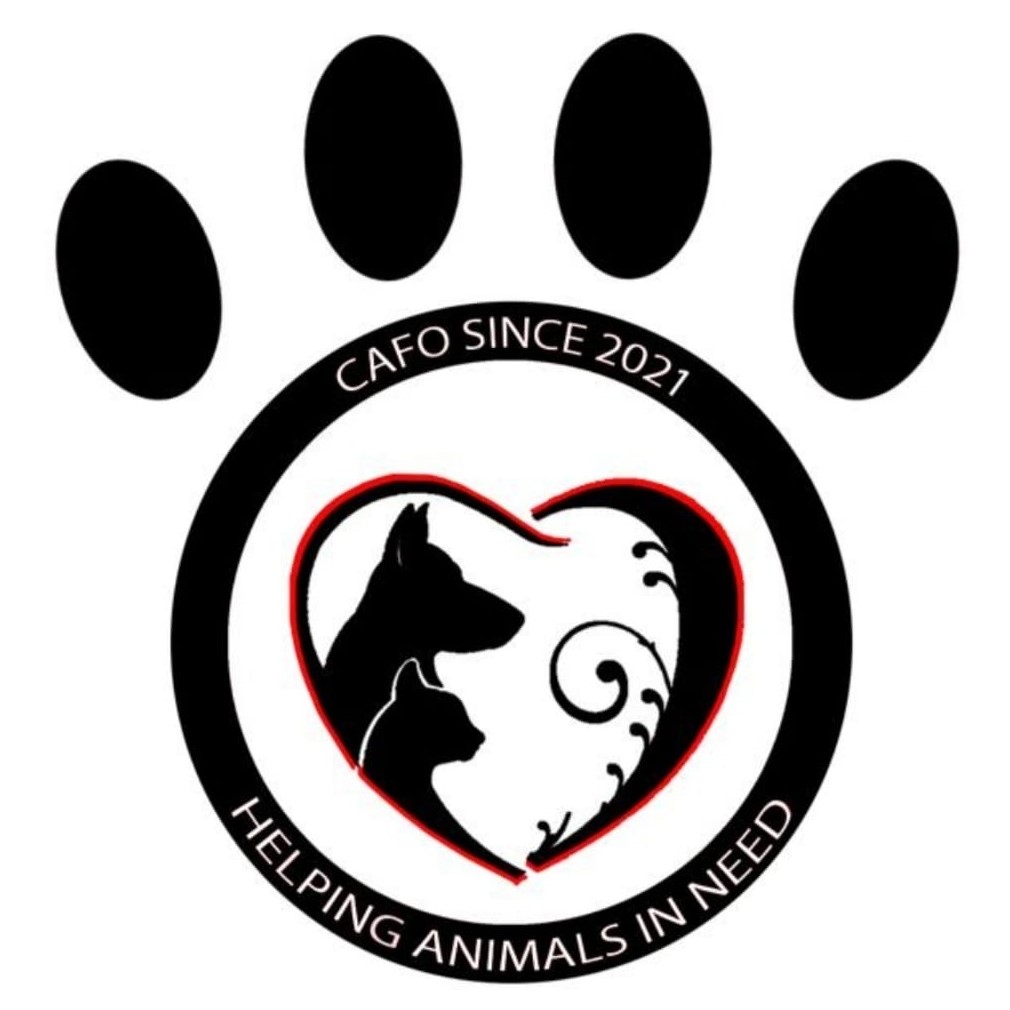 A non-profit organisation set up in 2021 to help local animals in need by four caring ladies in South Cheshire, April, Sarah, Sue and Liz.
We work hard to raise funds to pay for the medical care of the rescued animals plus any spaying, neutering, chipping, jabs, and tests etc.
In addition to fundraising events in the area we also raise funds via our rescue selling group on Facebook.
We also run the Lost Pets in Crewe and Nantwich page.
If you have a lost pet please contact the page or email cafo2021@aol.com with details and a picture of your pet.
Cafo would love to have more supporters to help them fundraise, so do have a look if you would like to give a cat a loving forever home, make a donation or can offer assistance in any way.
Please visit our upcoming events page where you will see where we will be holding our fundraising stalls.

Thank you for taking the time to visit CAFO and thank you for supporting local animals in need.

Read more about our story here – About CAFO