Catherine Banks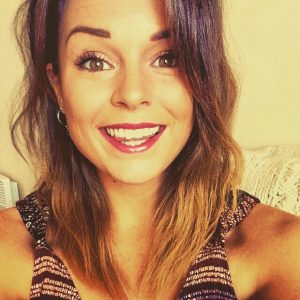 Catherine Banks is a trained and accredited meditation teacher, with a diploma from the British School of Meditation.
At Elestial Therapy, Catherine teaches various different types of meditation, with a focus on being mindful, being aware of our own thoughts and emotions and developing an awareness of how our mind and thoughts influence our well-being, both physically and psychologically.
Catherine has first hand experience of how developing a daily meditation practice can help with psychological and physical issues such as chronic stress and anxiety and teaches meditations to help cope with such issues.
Elestial therapy offers alternative and complementary therapies for health issues such as stress and anxiety as well as promoting relaxation; therapies also include Indian Head Massage and Reiki Healing Telephone – 07958508035