Chakra Dancing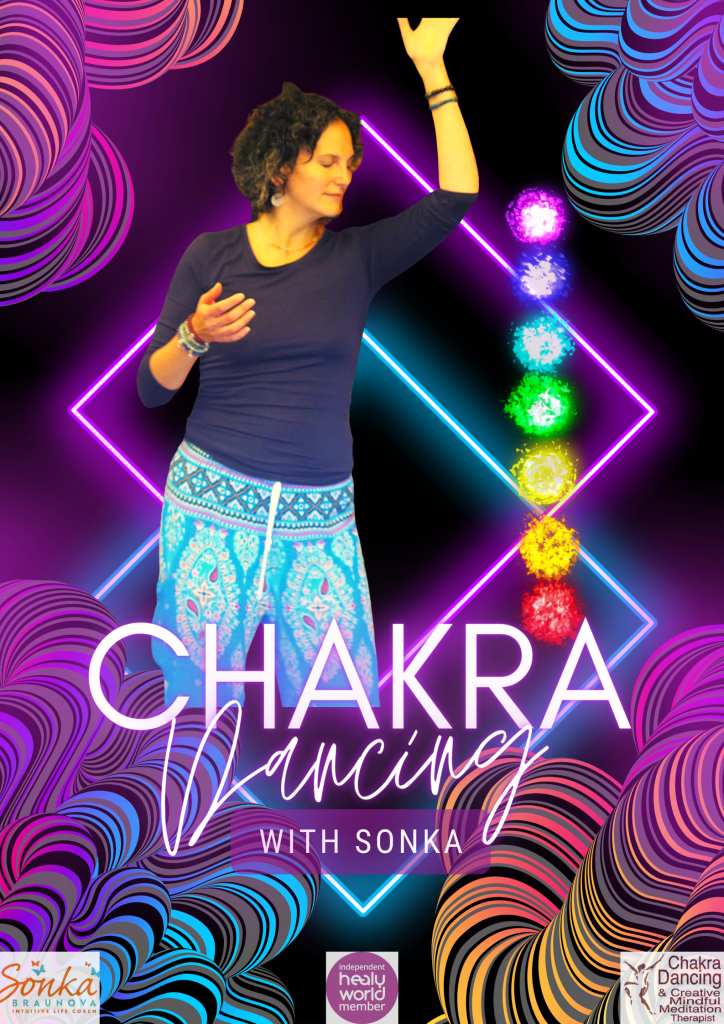 WORKSHOPS – ROOM 1
The Large Harry Horn Lodge – All Listed Are For 4th 5th February 2023
4.00pm – 4:45pm – Chakra dancing is a beautiful heart centred movement for mind, body and soul.
It's about moving our bodies to music, having fun and freely expressing our unique creativity.
It's free form dancing where your body moves you, rather than you moving your body.
There is no judgement or rules.
It's just you, music, colours and freedom. Each chakra or energy centre is connected to a group of organs and by moving and energetically "massaging" these centres we nourish these organs, supporting their vitality.
Sonka, certified Chakra Dancing Facilitator, will guide you through these movements and colours.
Sonka used chakra dancing on her own journey of self-discovery and to help with a few health niggles over the past 5 years.
Today she'll be sharing this amazing free movement practice with you.
Join Sonka in this workshop and see, feel and be yourself. Sonka shares her dancing energy in: