Chris Quartermaine
Chris Quartermaine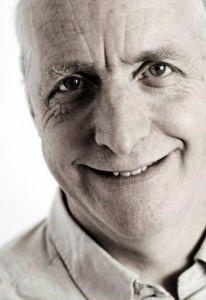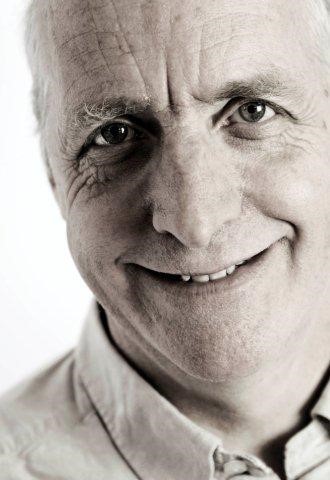 Meet Chris established dowsing expert , he has over 20 years experience so have a chat with him about this fascinating process, also you can join his workshop at the event too. He Knows All About how Geopathic Stress Can Effect  Anybody & How To Clear It.
Workshop talk Saturday 4th September 2021
1:00pm – Take Your Seat For Start 1.15pm Learn to Dowse.  45 minutes of fun and laughter as we all learn how to use rods and pendulums plus an explanation of how and why dowsing works. Dowsing isn't just about finding water, it's about what I call "Googling the Universe". Chris is a member of the British Society of Dowsers, and has been using dowsing for over twenty years.