Chris Quartermaine
Chris Quartermaine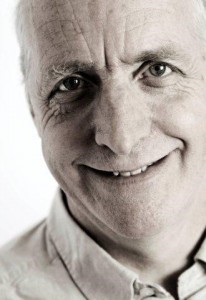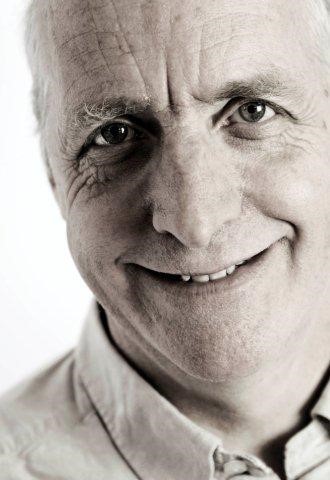 Meet Chris established dowsing expert , he has over 20 years experience so have a chat with him about this fascinating process, also you can join his workshop at the event too. He Knows All About how Geopathic Stress Can Effect  Anybody & How To Clear It.
Workshop talk Saturday 1st February 2020 
4:30pm – All About Dowsing in This Fun & Interactive Workshop
Would you Like to Learn More About Dowsing? Join In This interactive Learning Session
A brief introduction to dowsing: including Why learn to dowse?, How does it work?, How can it help me with my health, environment and life decisions? And the chance to have a go at using pendulums and rods. Chris is a member of the British Society of Dowsers, and has been using dowsing for over twenty years.