Christopher Gilmore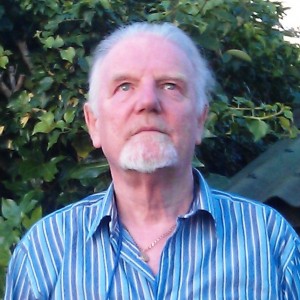 Property Of Christopher Gilmore/ Presentation By Christopher Gilmore  Actor/ Author/ Souleducator.
THE MUSHROOM MEN – 20 Imperfect Peace Poems 1914-1918
SOUL-CENTRED EDUCATION (Third Edition) ISBN 9781849144315 and
Free Schools??? – That's the Spirit! (Pegasus/Vanguard Press ISBN 9781843868965)
Available through Amazon & Kindle! – Blog: http://souleducator.blogspot.com/
Website www.christophergilmore.co.uk "Spamlet" and "The Love Foundation" on Youtube: http://www.youtube.com/user/Christophergilmore?feature=mhee 
WORSHOP BOTH DAYS Upstairs At 1:15pm until 2pm Join Author, Thespian, Christopher Gilmore In His Empowering Poetry Workshop, Self Mastery As Creativity
Same Session Both Days.
FREE SCHOOLS??? – That's the Spirit! (Pegasus/Vanguard Press Kindle  ISBN – 9781843868965)
THE MUSHROOM MEN– 20 Imperfect Peace Poems We died in the Great War – 1914-1918
TELLING TALES Talking Book of Family Fables
ISBN 978-1-84914-497-1

SOUL-CENTRED EDUCATION (Third Edition) ISBN 9781849144315 

ALICE IN WELFARELAND
Robin Books – New age Novel Faction
ISBN 1904843328
BRIGHT EYES AND BUBBLES – Talking Book of Family Fables
Available through Amazon & Kindle! www.facebook.com/christopher.gilmore.37