Christopher Gilmore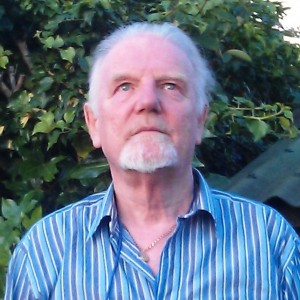 Property Of Christopher Gilmore/ Presentation By Christopher Gilmore  Actor/ Author/ Souleducator.
THE MUSHROOM MEN – 20 Imperfect Peace Poems 1914-1918
SOUL-CENTRED EDUCATION (Third Edition) ISBN 9781849144315 and
Free Schools??? – That's the Spirit! (Pegasus/Vanguard Press ISBN 9781843868965)
Available through Amazon & Kindle! – Blog: http://souleducator.blogspot.com/
Website www.christophergilmore.co.uk "Spamlet" and "The Love Foundation" on Youtube: http://www.youtube.com/user/Christophergilmore?feature=mhee
At Stockport MBS Workshops Demos On 5th / 6th September 2020
Saturday 12:30pm Join Christopher Gilmore LOOKING FOR YOUR HIGHER SELF ON CREATIVE PHILOSOPHY
On Message & Mission? Cradle To Grave .
Sunday 11:00am Join Christopher Gilmore  SACRED FABLES – With Unicorns and Totem Animals All animals fire aspects of energy which unite all Creation in love with life on earth. The Unicorn as a universal myth has kept its wisdom hidden in most cultures. Time to reveal some of its secrets with Christopher?
Sunday 1:00pm Join Christopher Gilmore  MAGIC MIRACLES AND MANACLES – Finding The Wisdom Essential For avoiding Negative Traps  
FREE SCHOOLS??? – That's the Spirit! (Pegasus/Vanguard Press Kindle  ISBN – 9781843868965)
THE MUSHROOM MEN– 20 Imperfect Peace Poems We died in the Great War – 1914-1918
TELLING TALES Talking Book of Family Fables
ISBN 978-1-84914-497-1

SOUL-CENTRED EDUCATION (Third Edition) ISBN 9781849144315 

ALICE IN WELFARELAND
Robin Books – New age Novel Faction
ISBN 1904843328
BRIGHT EYES AND BUBBLES – Talking Book of Family Fables
Available through Amazon & Kindle! www.facebook.com/christopher.gilmore.37