Christopher Quartermaine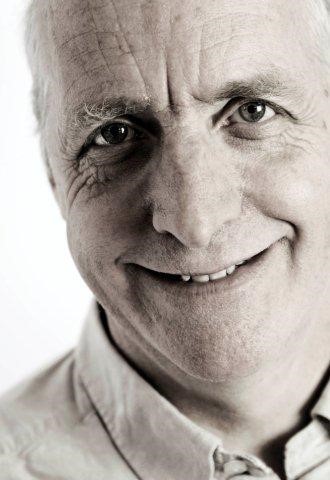 Christopher Quartermaine
Want to know more about how dowsing works chat with Christopher join the workshop ?. you can  join the presentations on as below.

Upstairs Talks & Workshops Upstairs To Inspire & Guide You Sat /Sun 4/5 February 2023
Learn to Dowse with Chris Quartermaine 45 minutes of fun and laughter as we all learn how to use rods and pendulums plus an explanation of how and why dowsing works. Dowsing isn't just about finding water, it's about what I call "Googling the Universe".
 Join House Dowsing. With Chris Quartermaine Learn about how your house can be making you unwell, and how by using dowsing, we can find out what is going on and how the problem can be cured. Not only that, but house dowsing can actually enhance your home into a positive, spiritually enhancing environment.