Clive Howells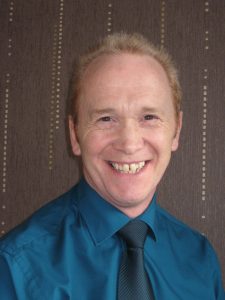 Meet Clive Howells – Have A Chat With Him About the Benefits Of Tai Chi
Chen style Taijiquan (tai chi) with over 400 years of family history of this form being taught, handed down from father to son through the generations.
Current Masters are the 19th generation of teachers. Promoting Taiji throughout China and now the world.
The school website is on chenjiagoutaijiquanGB listing branches of the school and instructors.
I have practiced Taiji for 30 years and am a graded 3rd Duan instructor, graded by the wushu association.
My classes are Wednesday evenings Crewe and Thursday evenings In Methodist Church Hall, Nantwich.
You Can Telephone Him About His Classes on 07890 433845
Enjoy Observing This  Graceful Uplifting Movement The Chen Style Tai Chi on Stage both Days At 1pm 
At Nantwich MBS DESIGNATED Main Hall Area Workshops Demos On 29/30 October 2022
Workshop – Saturday  Time
4:15pm –
Clive Howell
Observe & or Join In With This Graceful Uplifting Movement The Chen Style Tai Chi Workshop
Workshop – Sunday    Time 
4:15pm –
Clive Howell
Observe & or Join In With This Graceful Uplifting Movement The Chen Style Tai Chi Workshop