Dawn Murray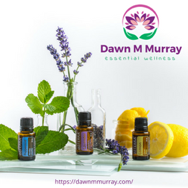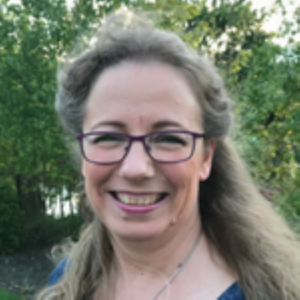 Dawn Murray who is a Holistic Wellness Coach, Educator and Therapist, who loves to empower people to use natural alternative for health and wellness. I run a successful Essential Wellness business and offer 1 to 1 holistic treatments.   I am extremely passionate about educating and empowering others to take control of their health through eating right, exercising, resting and managing stress, and reducing toxic load whilst using Certified Pure Therapeutic Grade Essential Oils.
FOR DAILY TIPS ON USING ESSENTIAL OILS FOLLOW US ON FACEBOOK &  TWITTER  https://dawnmmurray.com
 Talk Both Days At Alderley Edge 3pm Sat / 1pm Sun
Join
Dawn Murray
– Alchemy of Emotions for Ease & Grace Learn about the emotional benefits of essential oils and the importance of purity and potency. Dawn will also be sharing with you, how to create and use emotional blends for 'Ease & Grace', incorporating them into daily practices of affirmations, journaling, meditation and emotional exercises to support emotional well-being.
Join 
Dawn Murray
 – New You; Natural Solutions for Healthy Empowered Living! Come and join us for this fun-filled workshop where we will take you on a journey into natural solutions to health and wellness as we explore aromatherapy and the power of plant medicine for everyday living. Learn about fast acting, highly effective, inexpensive natural remedies that you can use at home.