Debbie Brown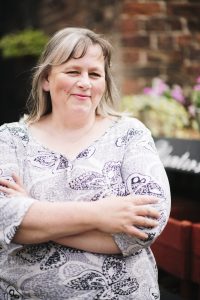 Debbie Brown Sacred Activations
was started in 2012 when Tamra Oviatt, the founder, received the first Sacred Activation. Since then she has received hundreds of new activations from God. Each activation clears away hundreds of limiting beliefs and programs that can prevent you from achieving what you want in life: love, happiness, success, prosperity.
Sacred Activations are sent through connection to the highest level of pure, unconditional love energy known as Source or Creator Energy. The practitioner is the witness and God/creator performs the healing.
Sacred Activations This is one of the most powerful and transformational energy modalities available today and is renowned to be life-changing.