Deborah Perry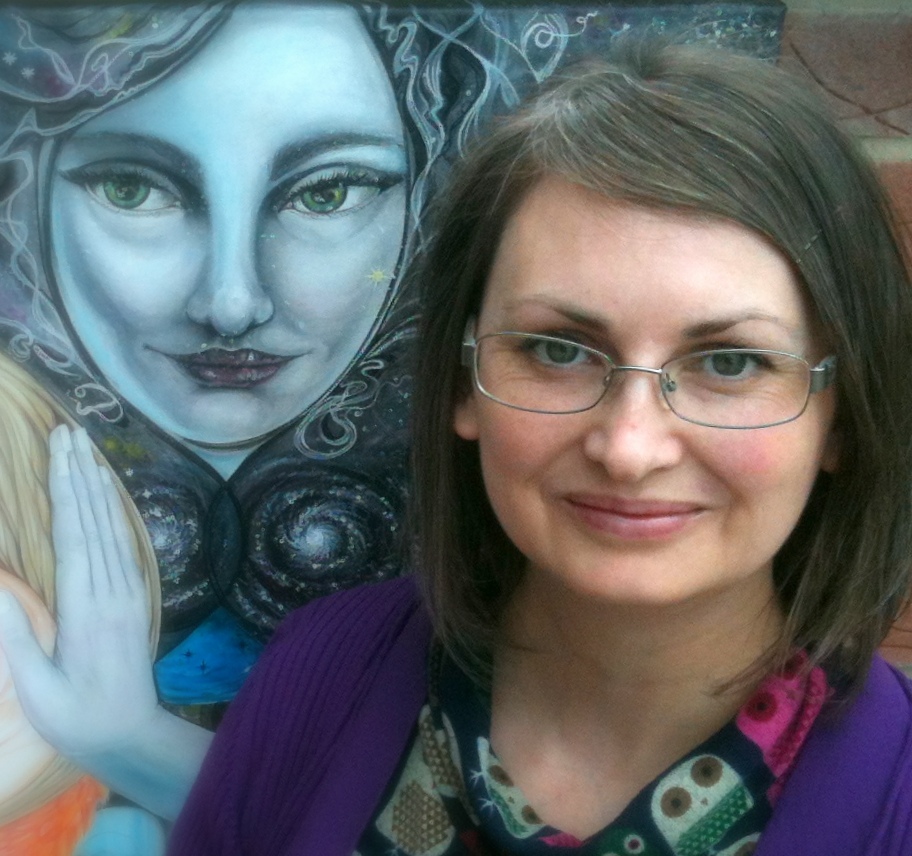 I was born with a love for expressing myself through art. However, over the years, my art has become integral to a deeply personal journey to discover, express and know my Self and my Soul. I paint from my heart and imagination, since I have learnt that this is my bridge to an expanded awareness of subtle energies and alternative realities.
For me, my paintings are more than pictures; they are a living library of my spiritual journey and conversations with my higher consciousness. They each carry a unique energetic signature, which allows me to connect with the many facets of my soul's experience. My art is my gateway to remembering "who I truly am" and I hope that by sharing it with others they too might connect more deeply with their own true Selves."
RAFFLE PRIZE AT STOCKPORT  8th & 9th February 2014
Title "Golden Rays"
The figure of 8 represents the balance between the material and spiritual,  heaven and Earth.  Divine wisdom, joy and abundance are always here to serve you if you can love yourself enough to receive.
This is an approximately A2 size , hand finished canvas print , it really is awesome.