Eckankar Ancient Wisdom For Today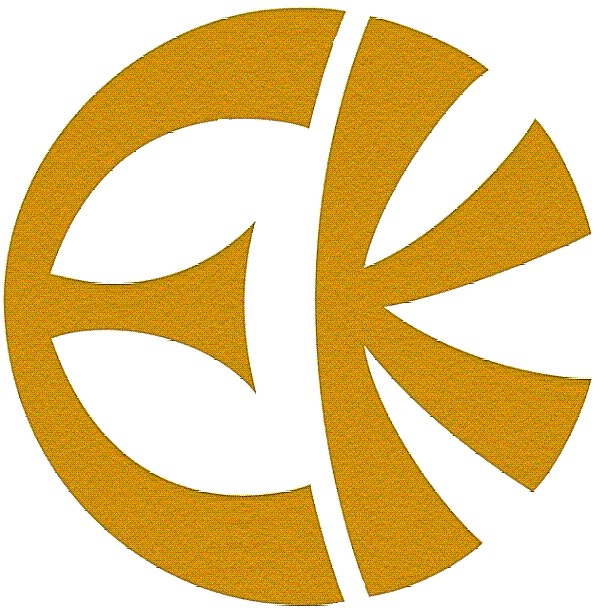 Eckankar Ancient Wisdom for Today
Eckankar – Welcome, Spiritual Seeker!
The Voice of God speaks to us today. And you don't need to be a prophet or saint to hear It. Are you one of the millions who have heard God speak to you through a profound spiritual experience?
After doing the spiritual exercises of Eckankar you will emerge with a new perspective on the way you see life. The timeless wisdom of Eckankar can help you understand yourself as Soul, an infinite, spiritual being. A simple spiritual exercise can help you connect with the Light and Sound of God, for a richer, happier life.
The purpose of Eckankar is to make God an everyday reality in your life.
As Soul, you have the God-knowledge within you. The teachings of ECK will awaken the knowledge and love for the divine things that are already in your heart.
The road to God is the adventure of a lifetime.