Frances Evans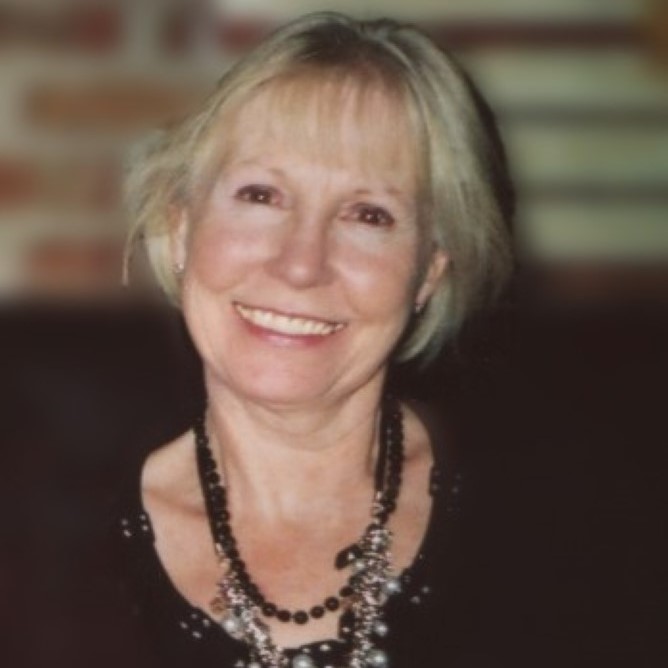 Frances Evans International Clairvoyant & Medium
Whose roots are from cheshire area .
For more details about Frances' work, please visit her website.
If you would like to pre- book Frances please telephone Rosemary on 07828 187 468.
Frances will also be doing a demonstration of mediumship @ 11:00am Saturday 24th October  so be sure to attend for your insightful messages from loved ones.
Frances does alot of platform work at churches, and has a delightful following here in Cheshire she really looks forward to coming back home.