Glennis Martin
Glennis Martin – is a Clairvoyant and Psychic Intuitor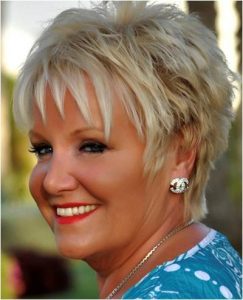 with a 'Special gift of Intuition'.
She met with spirit as a child and has had Psychic powers ever since. She works with Spirit using no gimmicks, covering past, present and future in life. Glennis comes from a line of female hereditary Psychics.
She is a Reiki healer and Angel therapist which all add to her ability to heal and understand her clients.
FULLY  RECORDED READINGS AT REASONABLE PRICES
TV APPEARANCES – Psychic TV, More to life etc.
Business -Corporate Counselling
Groups of 4-6 (by arrangement)
For Appointments- Mobile: 07799716314