Helen Wilson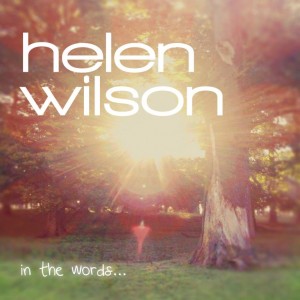 Helen Wilson
Helen is a folk singer songwriter from Knutsford Cheshire. With a history in the business as a backing vocalist, she decided to finally debut her own songs in 2014.
With an eclectic mix of beautiful folk songs with a spiritually uplifting message.
Helen is becoming a much sought after live artist at local festivals and gatherings..
Helen performs live, both solo with a guitar, and occasionally with a larger live band.
All of her songs are original and are written by Helen.
Visit https://soundcloud.com/helenwilsonsongs to hear Helens songs.
The songs share a message of Peace, Love and a wish for humanity to resolve our differences and to care for our beautiful Mother Earth.
Helen looks forward to sharing her songs with you. xxx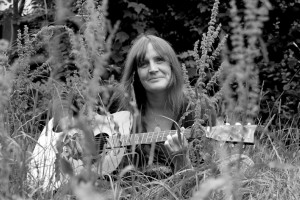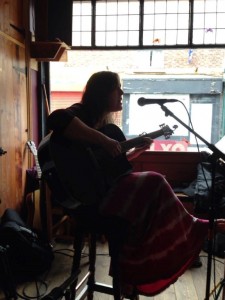 http://www.rosemarydouglas.com/northwich-30th31st-july-2016/
Saturday 30st July On Stage 12:30pm – Helen Wilson  Soothing Sounds / Singer Songwriter followed by workshop
Release the fear, unlock your potential with Helen Wilson So many People have asked how I have the courage to stand on a stage and sing. It truly has been quite a journey and it became apparent after talking to people on a one to one basis that the story of the journey has the capacity to assist others. It is this story that I would like to share with you. I view the channeled songs as Gifts from the Divine, a co creation,myself as the conduit and each of the songs has a very clear message for humanity.
They are aimed at opening the heart to the possibility and the Love that resides within you and I truly hope that you leave with a lighter heart and a sense of possibility.
On Stage Area Sunday 31st July 
1:30pm – Helen Wilson  Soothing Sounds / Singer Songwriter