Helen Wilson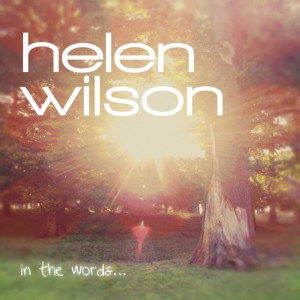 Helen Wilson
Helen is a folk singer songwriter from Knutsford Cheshire. With a history in the business as a backing vocalist, she decided to finally debut her own songs in 2014.
With an eclectic mix of beautiful folk songs with a spiritually uplifting message.
Helen is becoming a much sought after live artist at local festivals and gatherings..
Helen performs live, both solo with a guitar, and occasionally with a larger live band.
All of her songs are original and are written by Helen.
Visit https://soundcloud.com/helenwilsonsongs to hear Helens songs.
The songs share a message of Peace, Love and a wish for humanity to resolve our differences and to care for our beautiful Mother Earth.
Helen looks forward to sharing her songs with you and her books xxx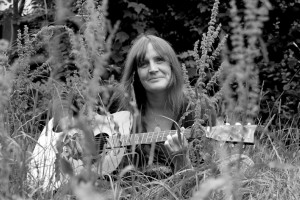 Helen Wilson  Soothing Sounds / Singer Songwriter & Author