Jane Kirk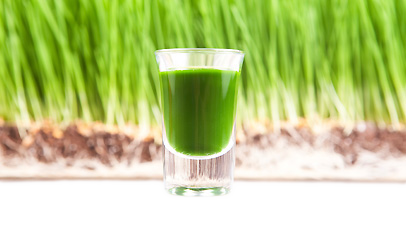 Jane Kirk will be talking about the benefits of Collagen at various Mind Body Spirit Events and will have available anti-aging pure collagen capsules that help make you look and feel years younger.
Also, the five a day super green drink for energy, vitality and a healthy body.
For more information about Jane's products, please check the website.