Lisa Smallman
Lisa Smallman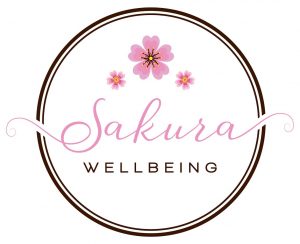 at the event Lisa will be providing seated Acupressure
Join Lisa and learn how you can incorporate the ancient art of acupressure into your everyday life for relaxation, facial rejuvenation and emotional balance.
Also available – holistic gifts to support your wellbeing. Choose from a selection of naturally scented home fragrance products, organic beauty, fresh tea, and books.
Email: lisa@sakurawellbeing.co.uk
Contact Number: 07554 992995
Website: https://sakurawellbeing.co.uk/
Also Lisa does many other treatments she can provide treatments such as Reiki, crystal therapy, chakra / aura balancing, and Holistic Acupressure / Shiatsu. I also sell soy candles, sleep aids, relaxation products and ethical and holistic gifts.