Louise Amelia Rose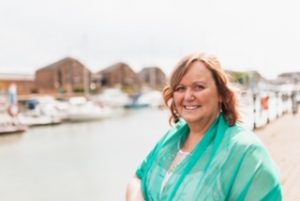 Louise Amelia Rose 
Is a clinical Hypnotherapist, trained by Peter Wall and registered with the NCP
(National Council of Psychotherapists) and full insured.
I look forward to meeting you at Nantwich MBS http://www.ameliarose.uk/#home
Amelia Louise Rose  –  who regularly attends Mind Body Spirit Festivals throughout Britain as a stall holder. He has developed her own methods to offer  sessions of past life regression. Which he manages to make very private within the confines of the MBS events. These concentrated sessions are designed to help people to experience directly the outline of memories of one of their past lives, and can be an excellent introduction to her work .