Marie De Rosa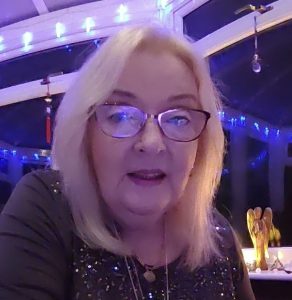 Marie De Rosa, ADCHyp GQHP CHBP https://mariederosa.com
Psychic Therapist.  Helping you live the dream.
Marie believes life does not need to be stressful and is honoured to work with her Angel and Spirit guides to bring you the guidance and healing you need to fulfil your life's purpose. A Psychic Medium, Hypnotherapist, Reiki Master,  Angelic Reiki practitioner and Card Reader, Marie also delivers Past-Life regressions and Hypno-Birthing courses. Marie will be offering Tarot & Angel Card Readings at the fair.
Angel Workshop Sunday Upstairs
11: 15am until 12:pm 
Workshop:  Helping you Live the Dream,
Angel Meditation.   Marie will take you on a relaxing journey to meet your Angel Guide or Guides.  Showing you how to get the best from your meditations and how to make that all important connection to your higher-self, going within for the answers you seek.
07903 376 429.