Marion Nellies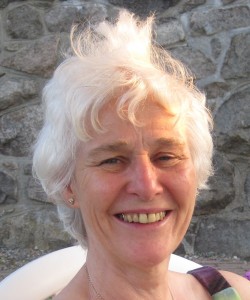 Marion Nellies – Kinesiology
What is your body trying to tell you about your health?
Kinesiology is a complementary therapy using muscle response to provide direct feedback from the individual.
It is an effective method of helping the body restore healthy functioning, correcting not only the symptom but more importantly working on the underlying cause to obtain balance in body, mind and spirit.