Mark Duffin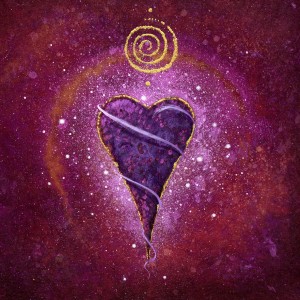 Spiritual Creations is an artistic collaboration that produces fine art paintings, limited edition prints and hand finished products such as handmade cards that relate to the artwork.
This is a joint venture between Mark Duffin, an Illustrator and artist for 35 years and Gaynor Lawrence, a Reiki Master and life coach.
We sell originals, framed and mounted prints of various sizes and hand made cards, all of these artworks are hand finished with gold or silver leaf and crystals to add a magical layer of lustre and sparkle. http://www.markduffin.net/
Also available his latest calendar for 2018 an absolute beauty a full colour A4 page each month.