Matthew Donnelly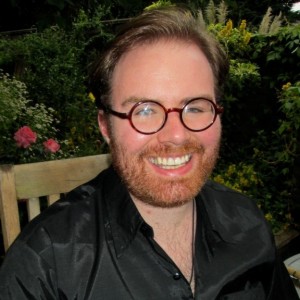 Matthew Donnelly is an artist and postgraduate sculpture student at the Glasgow School of Art. His current work explores the relationship between life energy, geometry and space.
The main focus of both his art practice and related community involvement is the contribution of the artist to the social, cultural and physical environment and to the development of sustainable, spiritually rich and humanitarian communities.
He has exhibited nationally and internationally and has worked with organisations such as The Centre for Human Ecology and The GalGael Trust.
You will beable to observe Matthew making up these geometric shapes and also attend his workshop .