Mungo Dalglish
Mungo Dalglish – No Hands Massage
Throughout the day you will see Mungo demonstrating "No Hands Massage "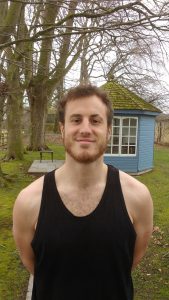 'wellness' from No Hands touch.
Also you can chat with him and join his workshop both days that will include organic permaculture farming, and deep listening. How fascinating is that !!.
Read more about it following the link how all of this has developed, the philosophy you can even book a stay.
Come stay with us, learn with us, heal with us.
https://www.beech-hill.org.uk/what-we-do
Join his workshop both days time TBC