My Water Is Pure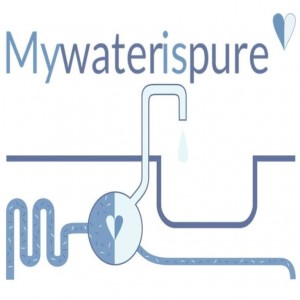 Welcome To Our Vision My Water Is Pure
We are specialists in the supply and installation of home water purification technologies and we are passionate about all things water.
For many years, drinking potentially unhealthy water has been normal for us.
However, in recent times, there has been an public awakening.
Today we are more in tune with our bodies and what we consume.
Consequently, My water is pure aims to satisfy our increasing desire for healthy drinking water.