Nantwich – 7th & 8th March 2020
Nantwich Civic Hall, Beam Street, Cheshire, CW5 5DG.
( Next To Bus Station & Only Short Walk From Train Station )
10:00 am – 5:00 pm Workshops Extend Until 6:00 pm
FREE MAGAZINE , FREE RAFFLE DRAW, FREE WORKSHOPS
Advanced Tickets : CLICK HERE
Nantwich is an absolutely beautiful historic town, if you have not visited you ought to. It is an atmospheric market town with lovely friendly people. It is a town with a great sense of community spirit which is an intrinsic part of its character.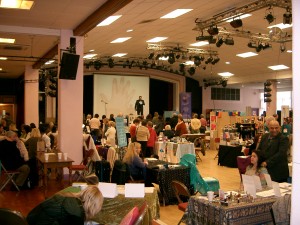 The Venue for this Mind Body Spirit Event, Nantwich Civic Hall, is in an ideal position as it is in a central location for public transport with the bus station right next door to it and it is within walking distance of the train station. Parking spaces at the venue and around the town, lots are free & certainly free on all car parks on Sunday .The in-house café  is excellent value and quality and can be found in the main where the whole event takes place so its a really lovely social experience.
50 + Exhibitors 30 + Inspirational Talks, Workshops  & Demonstrations of Mediumship Scheduled & All Included in The Entrance Fee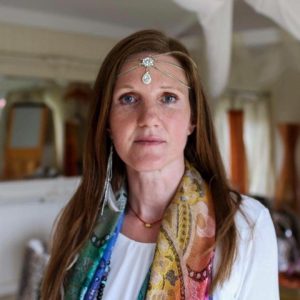 Meet Dhyan Ji's who will be providing a workshop both days in Darshan, is a blessing and healing that works offering ancestral healing to the seven generations in your family. This is a relatively short process where I give you an energy transference and unlock the light codes of awakening in your DNA cell memory. It brings deep peace and relief from worry and stress and enhances the natural state of meditation. Dhyan's Darshan is life changing for those that experience it. 
Dhyan Ji is a Self realised Master, Mystic, Visionary, Pioneer and Teacher. Her life is Bhakti, she is devoted to the awakening, empowerment and encouragement of others. Dhyan is a bodhisattva, she is here on earth at this time to serve truth and assist in the awakening that is happening on the planet. She is a catalyst for change. Dhyan discovered meditation as a young child, living on Rajneeshpuram in Oregon with Osho. Dhyan shares her presence through her Darshan. All her work is a joyful and empowering celebration of truth and love. " 
Stage Demonstrations 1pm both days of Chen Style Tai Chi With Clive Howells Workshops Both Days Too. Its an amazing graceful gentle movement that really is so beneficial.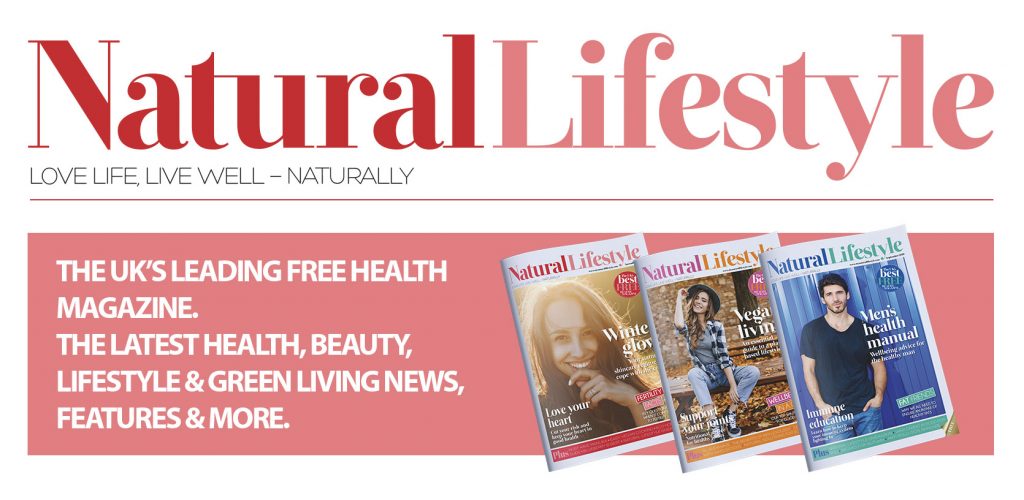 FULL WORKSHOP ITINERARY COMING SOON SO STAY POSTED