Patricia Mackrell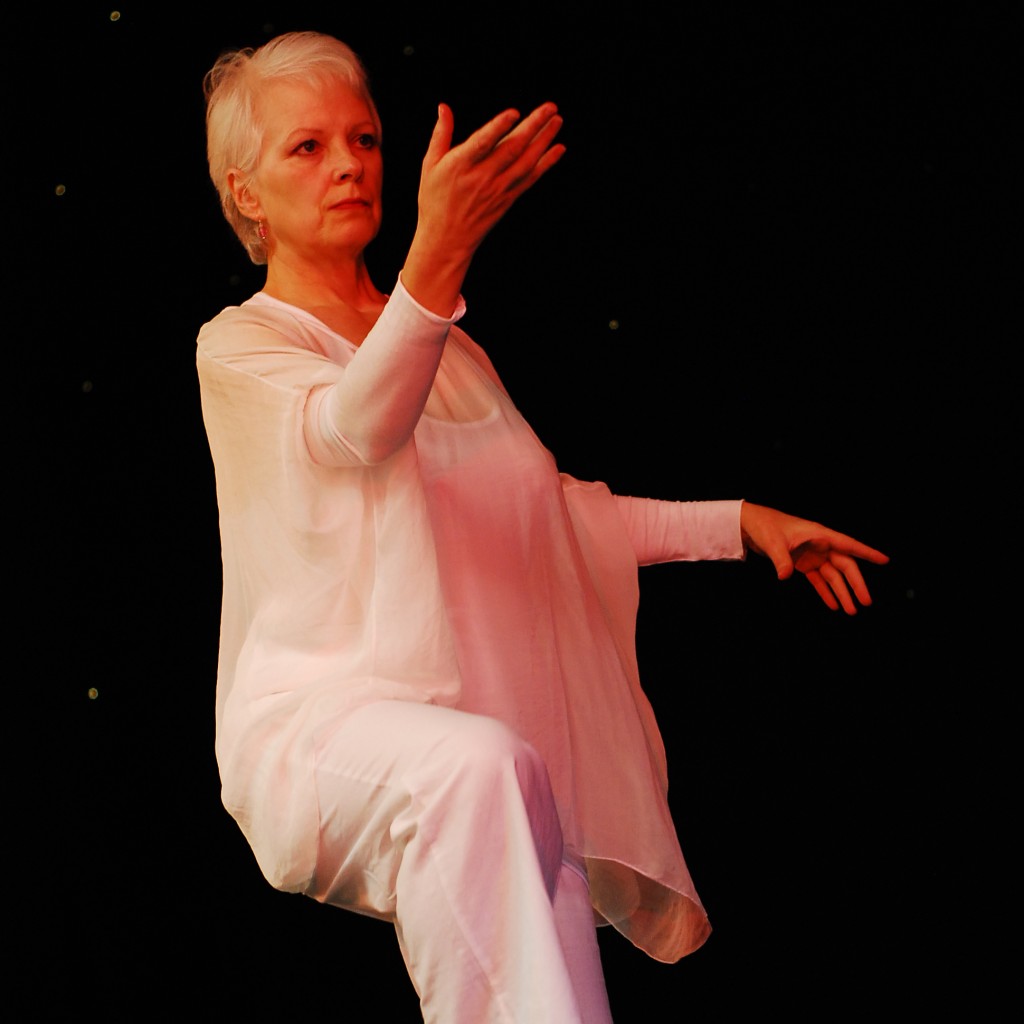 Join Patricia at Stockport  Mind Body Spirit Event as she performs Infinite T'ai Chi, with grace .
This is a great form of exercise for fitness and health, it really does imbue you with energy, heres is a little more information too.
"Infinite Tai Chi is a gentle but powerful form of flowing movement that will restore your inner peace of mind, strengthen and revitalise your physical body and calm your emotions. The physical body is limited whereas the chi if infinite. This ancient practice has been created for the modern Western mind and even after only one session the benefits are immediately felt.
Having experienced a challenging and debilitating illness, Patricia transformed her health holistically and on all levels through this practice, along with studying Natural Nutrition, Naturopathy, Life Energetics Wholefood Cookery and Nia Holistic Fusion Fitness. She holds monthly workshops in Liverpool and Manchester which includes all of these practices"