Paul Williamson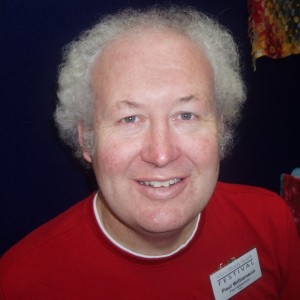 PAUL WILLIAMSON – Past Life Regression Therapist. 
Paul regularly attends Mind Body Spirit Festivals throughout Britain and in Australia, as a stall holder.
He has deveolped his own methods to offer twenty minute sessions of past life regression.
These concentrated sessions are designed to help people to experience directly the outline of memories of one of there past lives, and can be an excellent introduction to his work.
Visit Paul's website or join his workshop and join this interesting past life journey.
Here are the links to Amazon with his book – www.amazon.co.uk/Ilsa-Ancient-Celtic-Paul-Williamson
It is also available through the Balboa press summer catalogue.
Visit Pauls facebook page – www.facebook.com/paulwilliamsontherapy