Rachel Egan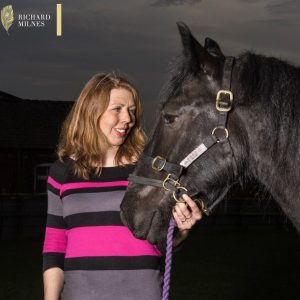 Rachael Egan – As one Holistic Therapies & Unicorn Magic Animal Healing.
I am a Holistic Therapist, Reiki Master and Angelic Reiki Master and teacher.

I also do Animal Healing and Communication, using Reiki and crystals.
I really enjoy what I do, and feel so blessed to be able to help like this.