Rafael Dellal
Rafael Dellal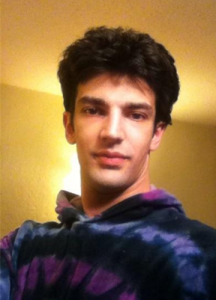 I've been aware of spirit for as long as I can remember.
When I was 13 I bought my first deck of Tarot cards and since then have gone on to explore and work with many other forms of  divination.                                
When I was 16 I joined a development circle at my local Spiritualist Church and from there learned to understand my connection with the spirit world.
I have been tested and approved by and am a consultant member for the
 British Astrological and Psychic Society.
I also appear regularly on Psychic Today Sky Channel 886 as a studio psychic and presenter.