Robin Lown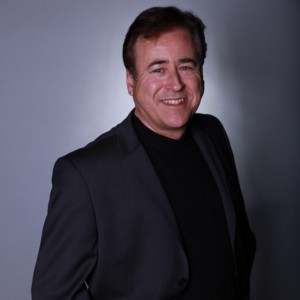 Robin Lown is described by those that know him and consult him, as a 'Master Craftsman' of Palmistry, his accuracy being tested and proved in numerous TV and Radio appearances.
His first appearance was on the Paul McKenna show, then Living TV's 'Date with Fate', and later with Granada TV's 'Psychic Show' and 'This Morning' as well as many others.
He is now frequently featured in the National Papers, on Radio, and in Spirit and Destiny Magazine. All are a testament to his unique skills, helping many leading personalities and others gain clarity and insight concerning their life patterns and choices.
Robin explains and demonstrates in simple and effective ways the links between personality, health and genetic inheritance showing how these complexities are mirrored like a life map in the hands. He works from hand prints on paper, photo-scans and even faxes!
Robin's client list reads more like a who's who directory. They all agree Robin helps them like a personal coach, directing their energies more positively to master their life patterns, towards personal success and life fulfillment.
Robin Lown will be available for readings throughout the weekend at the Stockport Mind Body Spirit Event on 11th & 12th February 2017.
Demonstration Of Palmistry On Stage Area At Nantwich 1:00pm BOTH DAYS  he is a great orator 
https://www.rosemarydouglas.com/nantwich-4th5th-march-2017/
For more information, please visit Robin's website.