Shirley Rose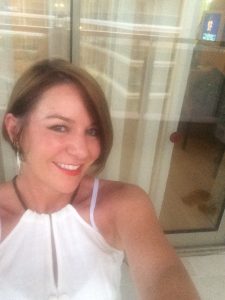 Shirley Rose Psychic Medium Tarot
I work with my guides and your past loved ones to bring you messages.  
I end the reading with tarot.
I'm a natural healer and a reiki master, I'm told all my readings bring healing. 
Telephone 07958637571
Stockport  7th September The Harry Horn Suite Room 1 Upstairs Via Lift or Stairs
11:00am – Join  Shirley Rose  Demonstration of Mediumship Bringing Loved ones Through Connecting With You.