Shiva Shack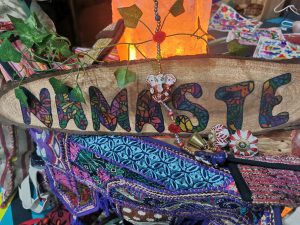 First Time Joining Us At Nantwich A Warm Welcome Awaits. Addie From Shiva Shack.
Our stall produces products, gifts, textiles, clothing that are
Environmentally friendly
Substainable
Fairtrade
Diverse
Organic
Some are produced, promoting and supporting women Empowerment and the positive effect this has an impact on their self worth in Western Countries….