Simply Natural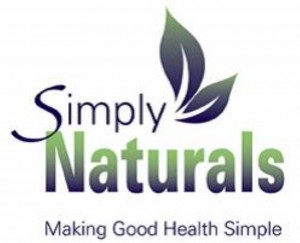 PLANT DERIVED MINERALS – THE FOUNDATION OF LIFE !!
"Did you know that vitamins are virtually useless without minerals?"
All our products are highly potent and contain only the purest ingredients to produce the ultimate in nutritional supplements. Experience the finest health supplement available today and make sure you try our sizzling minerals. For maximum effect take Sizzling Minerals for 3 months and please tell us of your success with them.
Meet Mark From Sizzling Minerals
www.simplynaturals.com