Stockport Masonic Guildhall 3rd & 4th September 2022
Masonic Guildhall 169,Wellington Road South, Stockport, SK1 3UA  ( FREE PARKING )
Opposite Stockport College – Close To Bus Stop & Train Station
Event 10:00am – 5:00pm – 40 + FREE Workshops – finish 5.00 pm
https://www.rosemarydouglas.com/subscribe/
To purchase tickets in advance visit our dedicated online ticket store, CLICK HERE
Stockport Guildhall Mind Body Spirit Event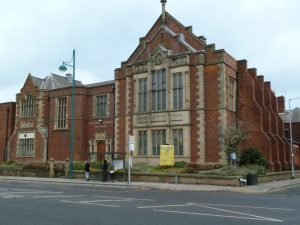 is an excellent two-day MBS event, bringing to you the best in many aspects of mind-body and spirit. Designed to fully mesh with this genre, a great vibration, cultivated over a period of years bringing together like-minded people where you can feel at one, be at one, and just be imbued by the natural healing elements. 
Come along and join this uplifting social spiritual experience with this event endeavours to raise your spirits & lift your heart.
4 Rooms Dedicated To  40 Plus FREE Inspirational Talks Workshops & Demonstration
For e.g. Sound Healing, Meditations, Darshan Healing & Blessings, Past Life Regression, Spirit Art Workshops, Yoga, Qi Gong, Laughter Yoga, Angel Workshops, Runes,  Spiritual Awakening, Healing Music & Poetry, Wiccan Workshops, Mediumship, Shungite EMF Protection AKA The Miracle Molecule, Chakrascension ™, Aromatherapy, & Much More All To Be Fully Listed Below.

---
Join Opening Workshop 10am Both Days
Sound Healing With
Christian Jensen Dip. MCMA, Sound Therapist and Reiki Practitioner

My name is Christian and I am the founder of SoundJourneybyChristian. I am a fully qualified Sound Therapist and Reiki practitioner, as well as a lover of all things didgeridoo, having played this magical and healing instrument for many years along with many other instruments the wide variety of instruments that I will be using are the gong including Himalayan Singing Bowls, Hand-Pan, Tuning Forks and Native flutes,  all of which work in their own unique way.
Sound Therapy and Sound Healing is recognised for the profound effect it can have on your wellbeing. Whether it be through the vibration that flows from instruments, assisting in realigning your chakras, cleansing the aura and bio-field, to the interaction and effect that sound has directly upon the neurons within the brain and brainwave frequencies. All this assists to clear blockages, right down to a cellular level, whether they are mental, physical, emotional or spiritual. Sound Therapy is about assisting you on your journey towards improved health and wellbeing my compassion and support is at the heart of everything I do. I look forward to meeting you at Stockport either in the workshop one to one treatments I will be offering or a general chat. I love what I do and want to share it with you.
You can find more information on Sound Therapy and it's huge benefits to your wellbeing by visiting my website at www.soundjourneybychristian.co.uk or by contacting me for a chat on 07849861713.
---
Many Exhibitors , Retailers, Healers & Tarot & Angel Readers, & Mediums such as Stephanie J. King, Marie De Rosa, Andrea Bittencourt, Karen Tessa Edmond, Angela Welsh, Michelle Whyatt, Lisa Perkins, Kevin Powell, Jane Salsaldi, & Oracle Reader Julie Critichley, Whilst Alison Dean Specialist Rune Reader Is Available For One To One Consultations & John Richardson is Master Hypnotist/Past Life Regression Therapist & Spiritualist Medium.

---
Philip Greenwood Artist  Is A Brilliant Artist Who You Can Meet At Stockport MBS. This Will Be His Third Time At An Event With Us. He Will Be Displaying Some Of His Artwork So You Can Have a Look & You Could Have Your Favourite Photograph Where You Have Captured The Moment, Brought To Life By Him, Also He Does Spiritual Guide Portraits Too. He Does Private Commissions, So That Extra Special Present With The Personal Touch For That Extra Special Person Is Available At Affordable Prices.
---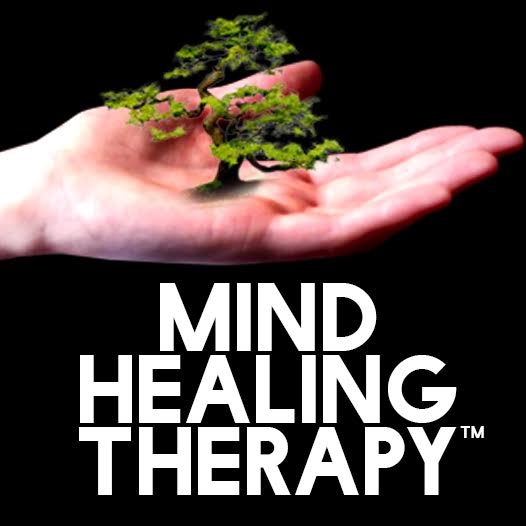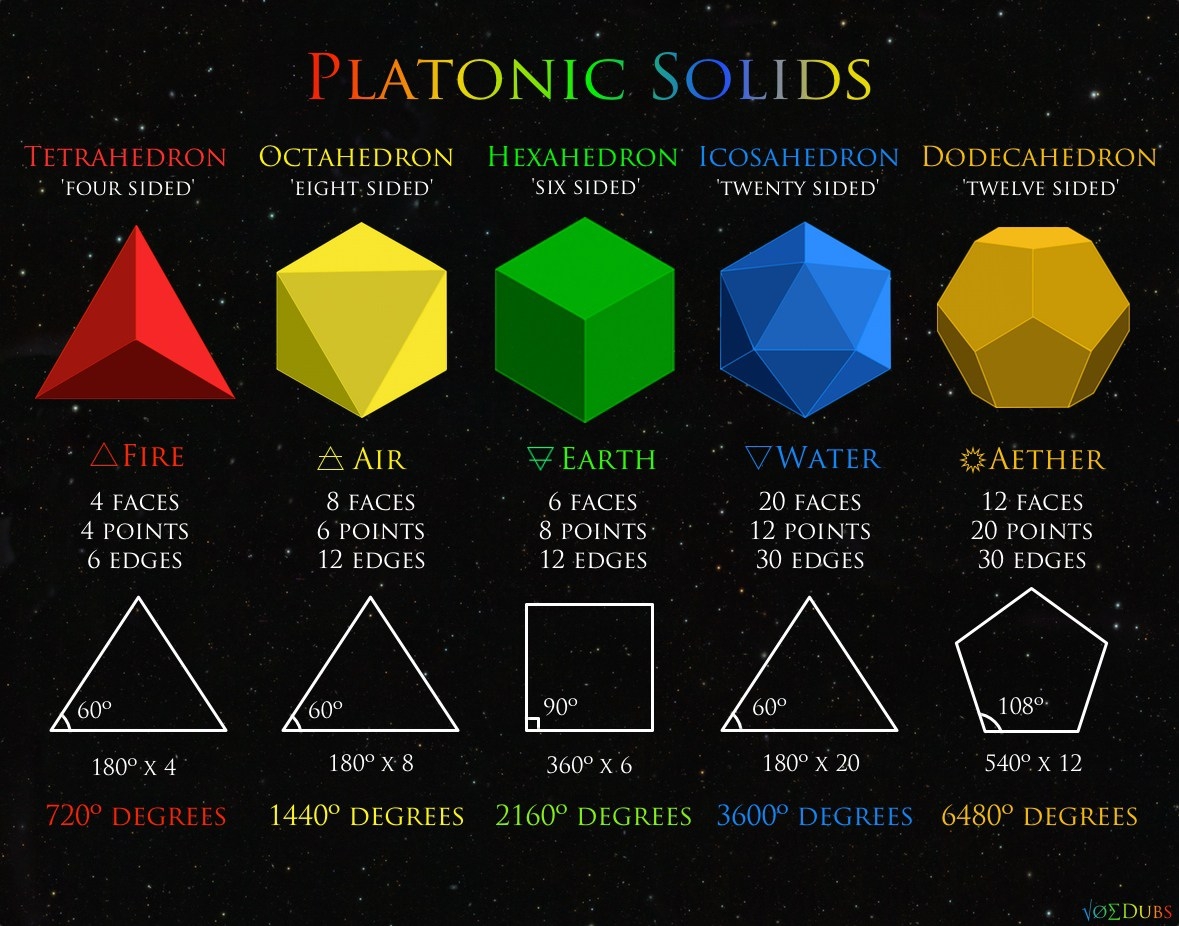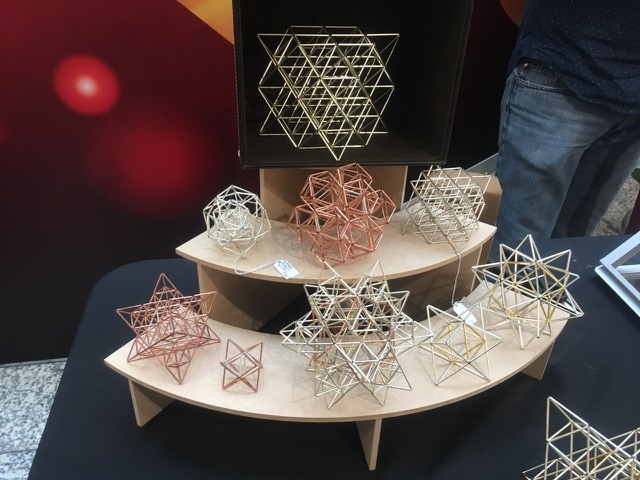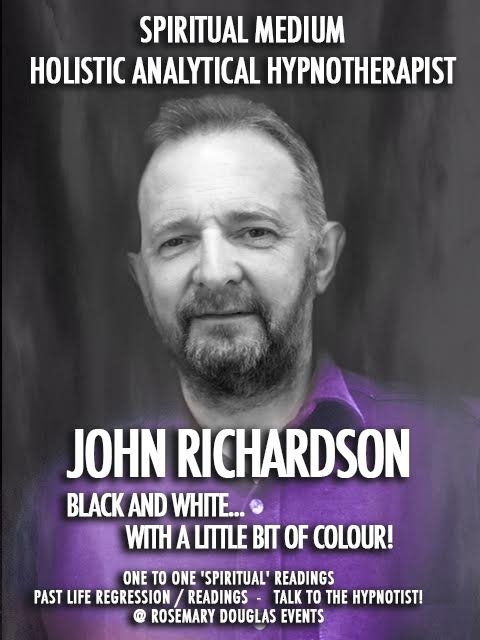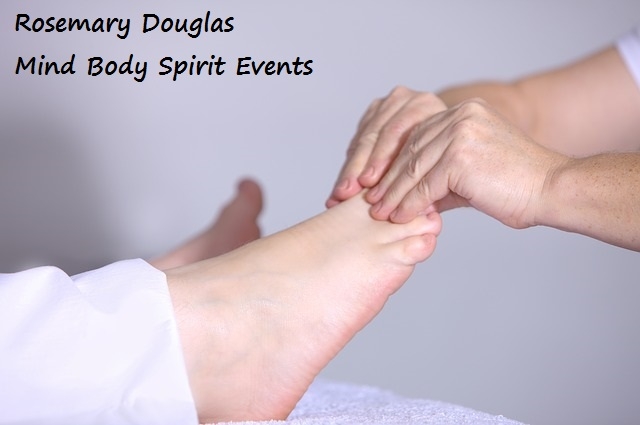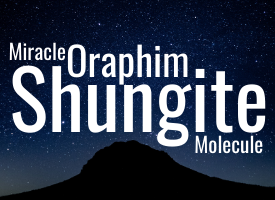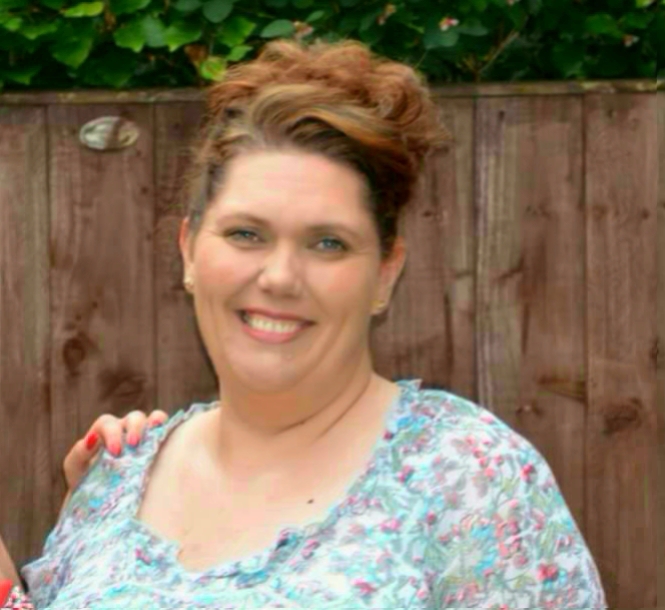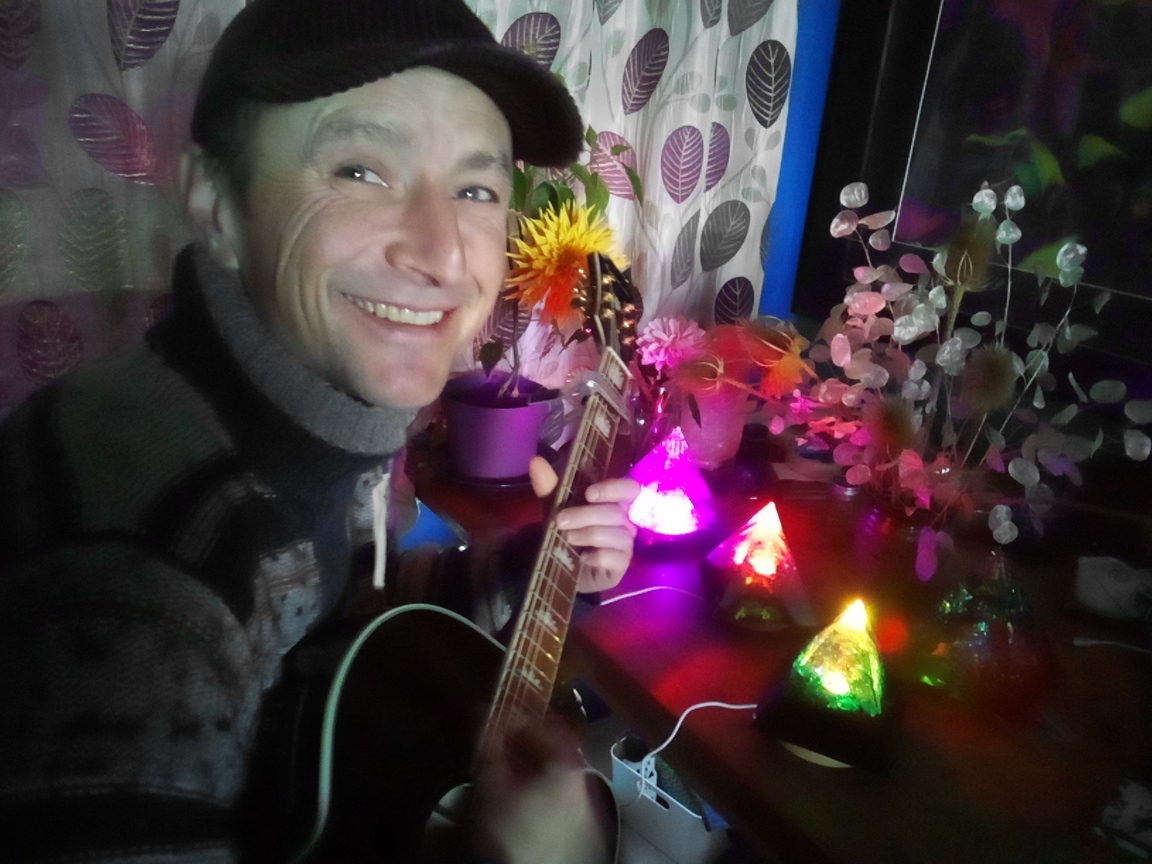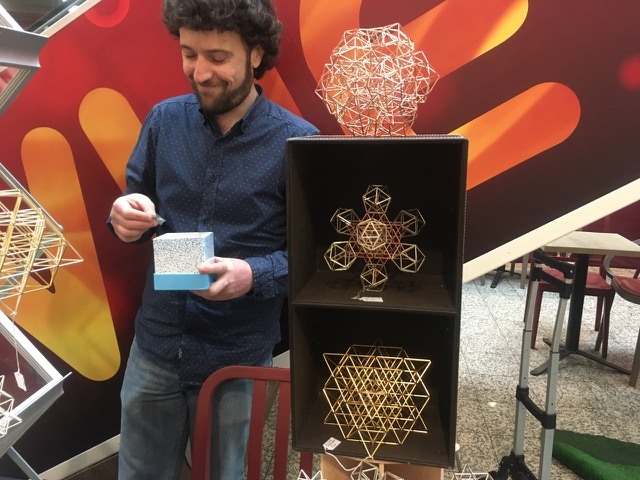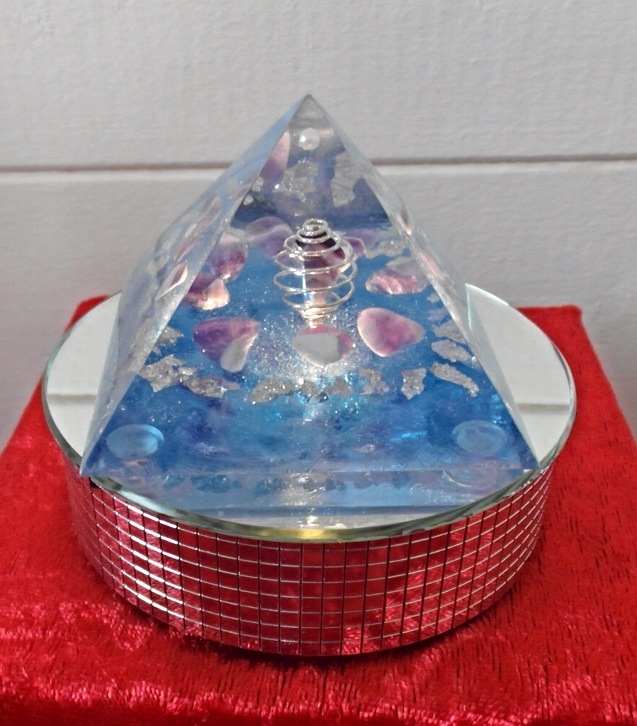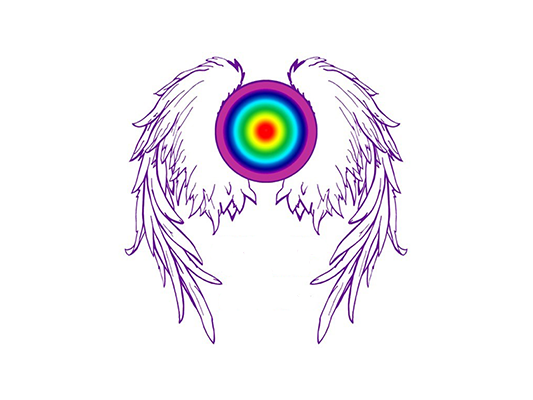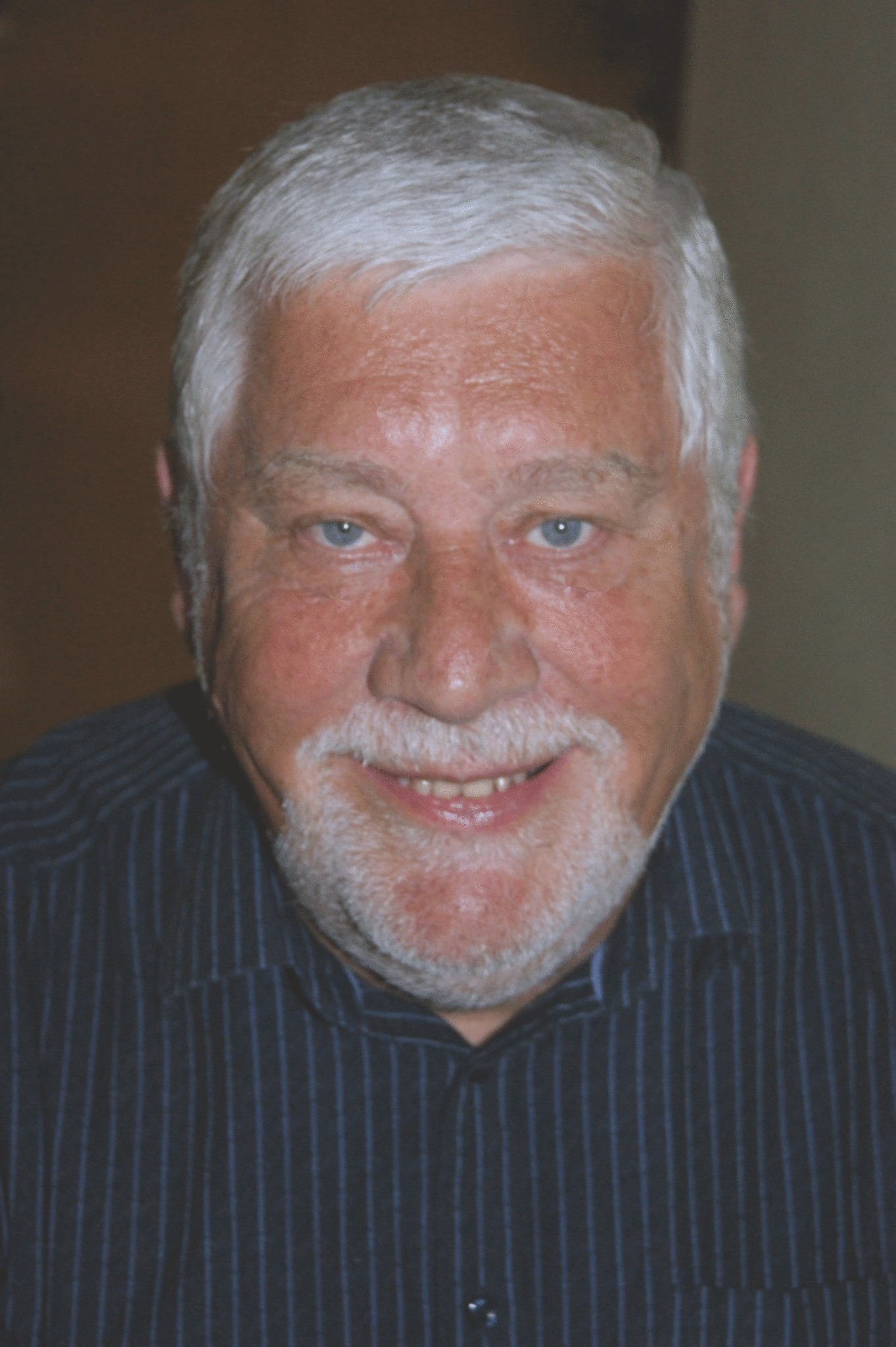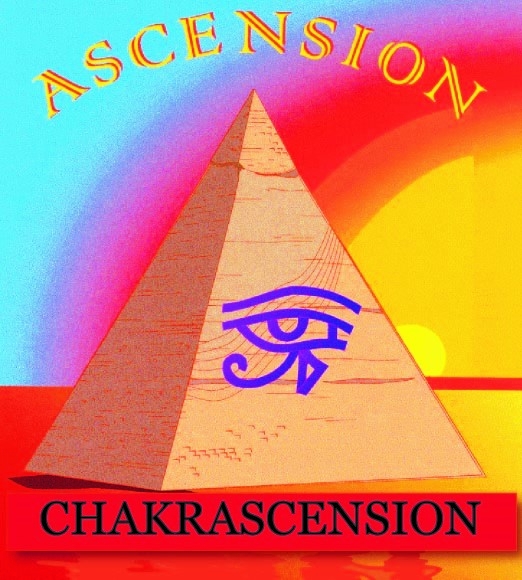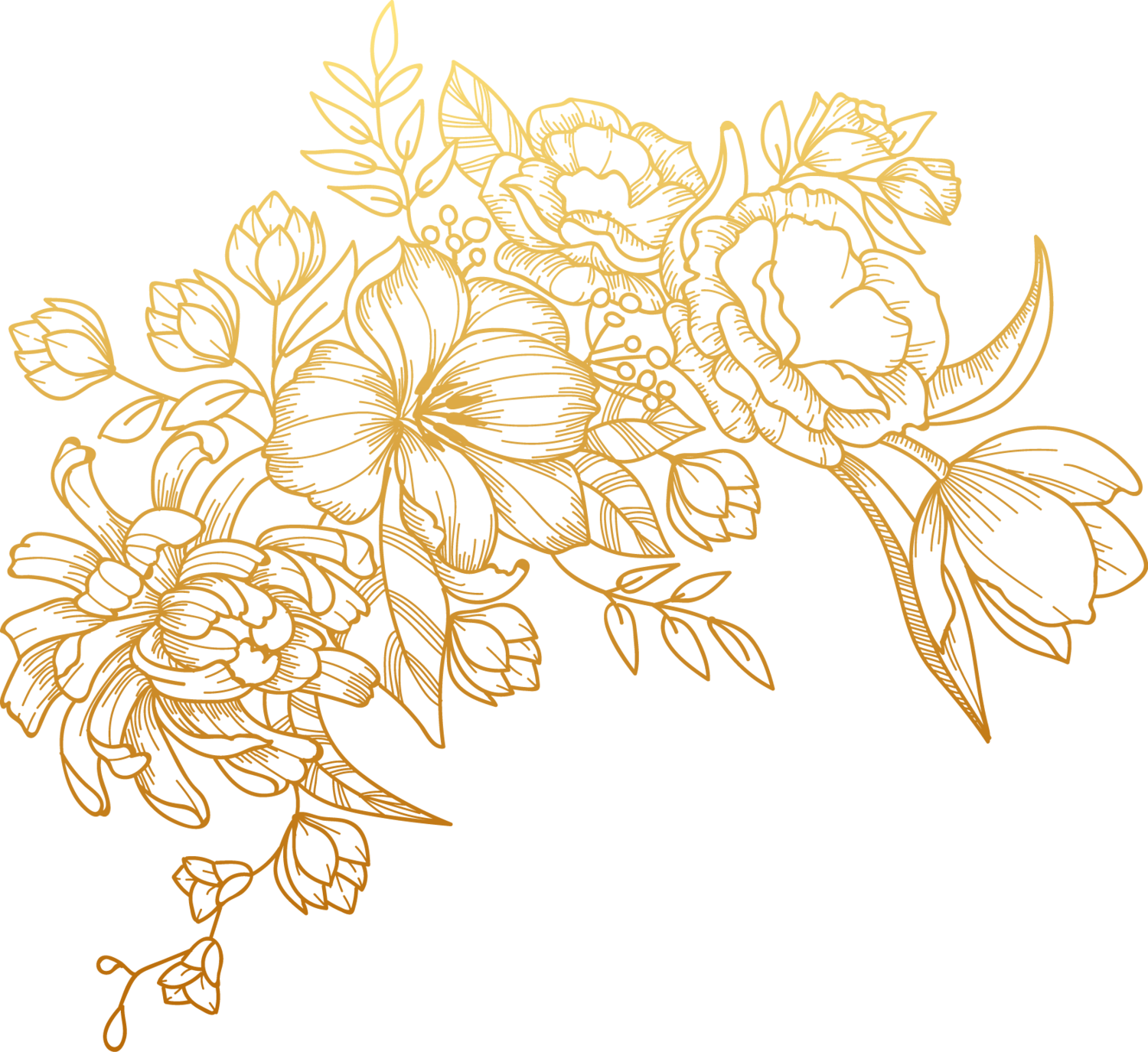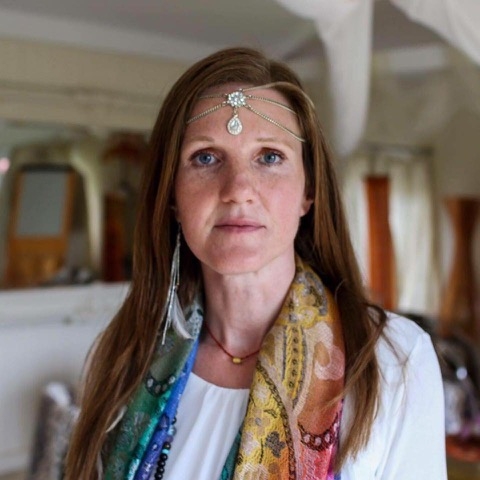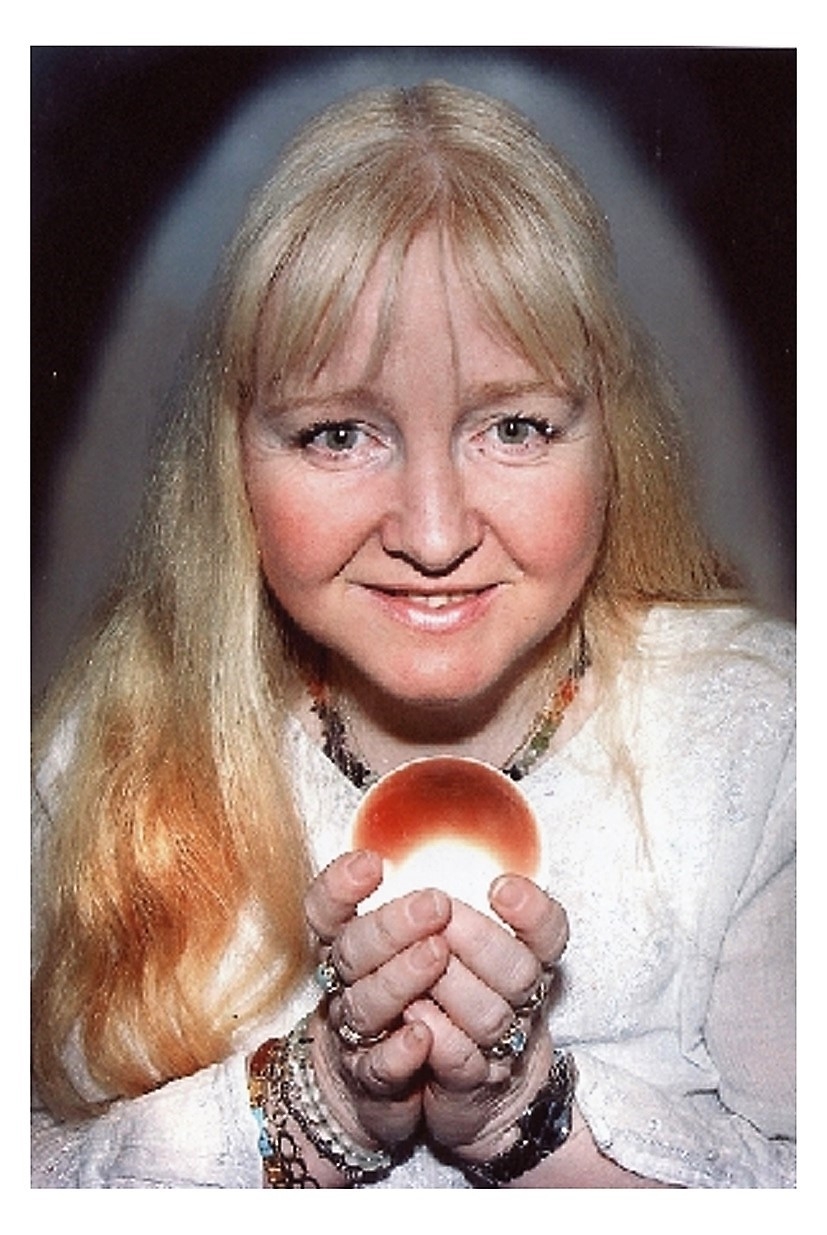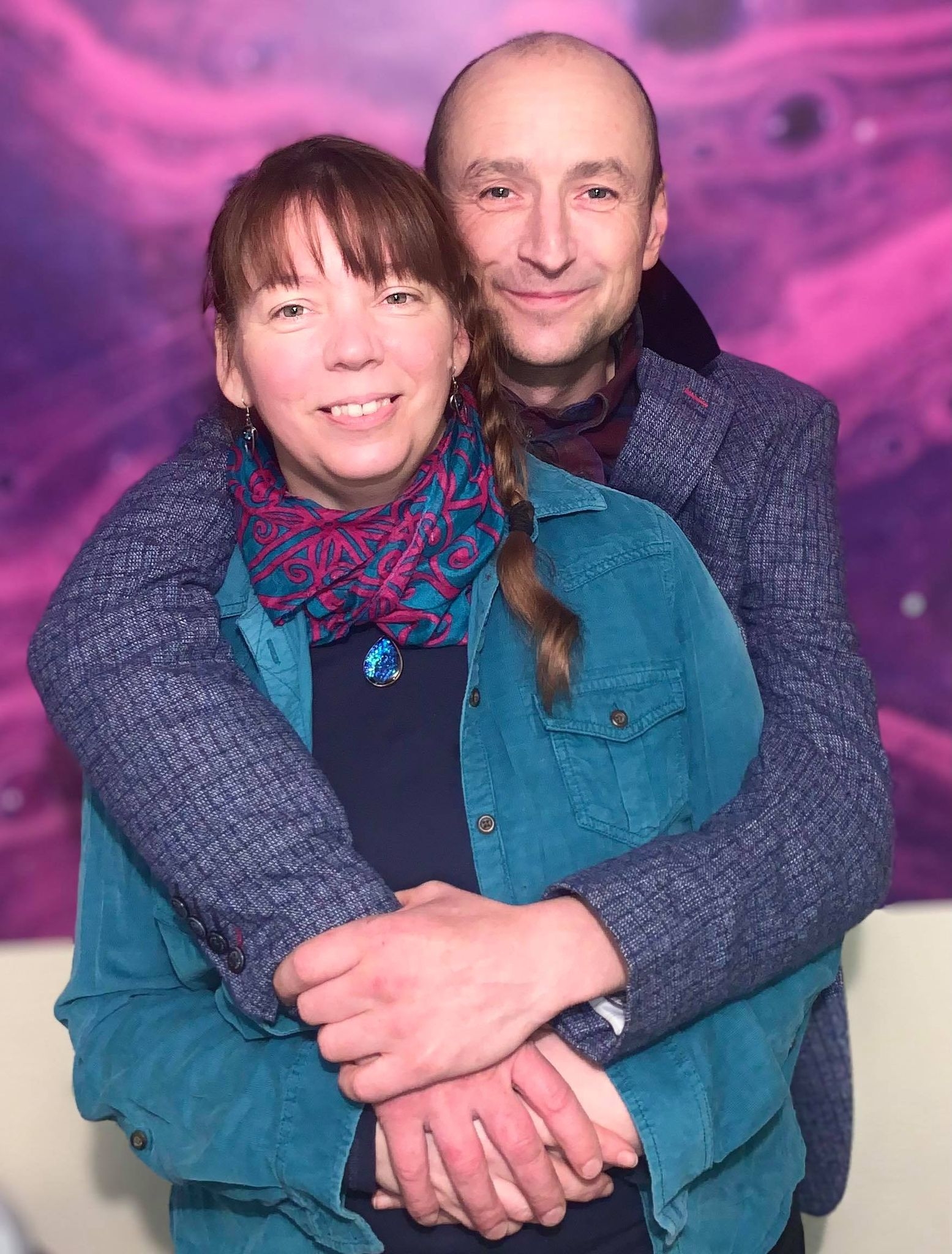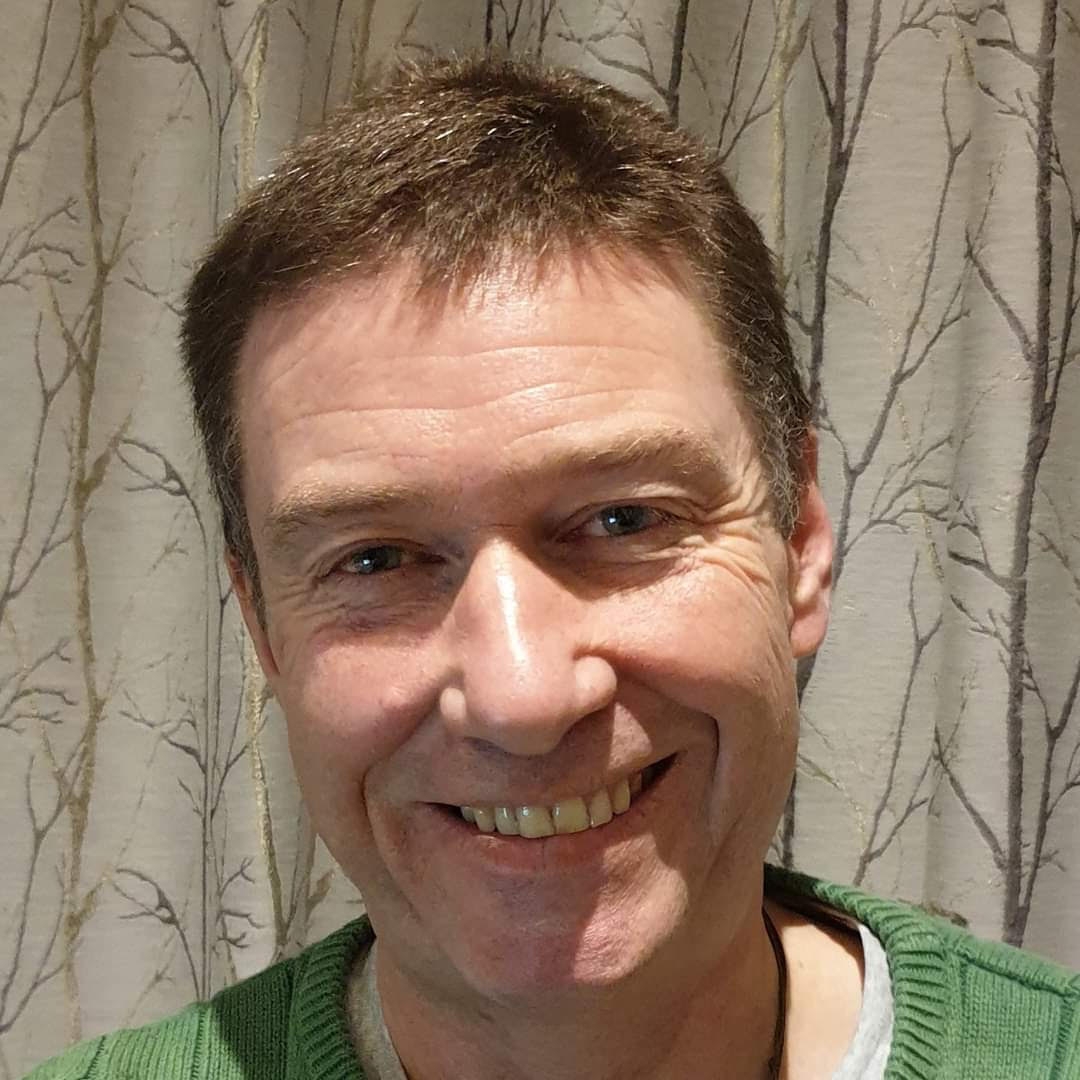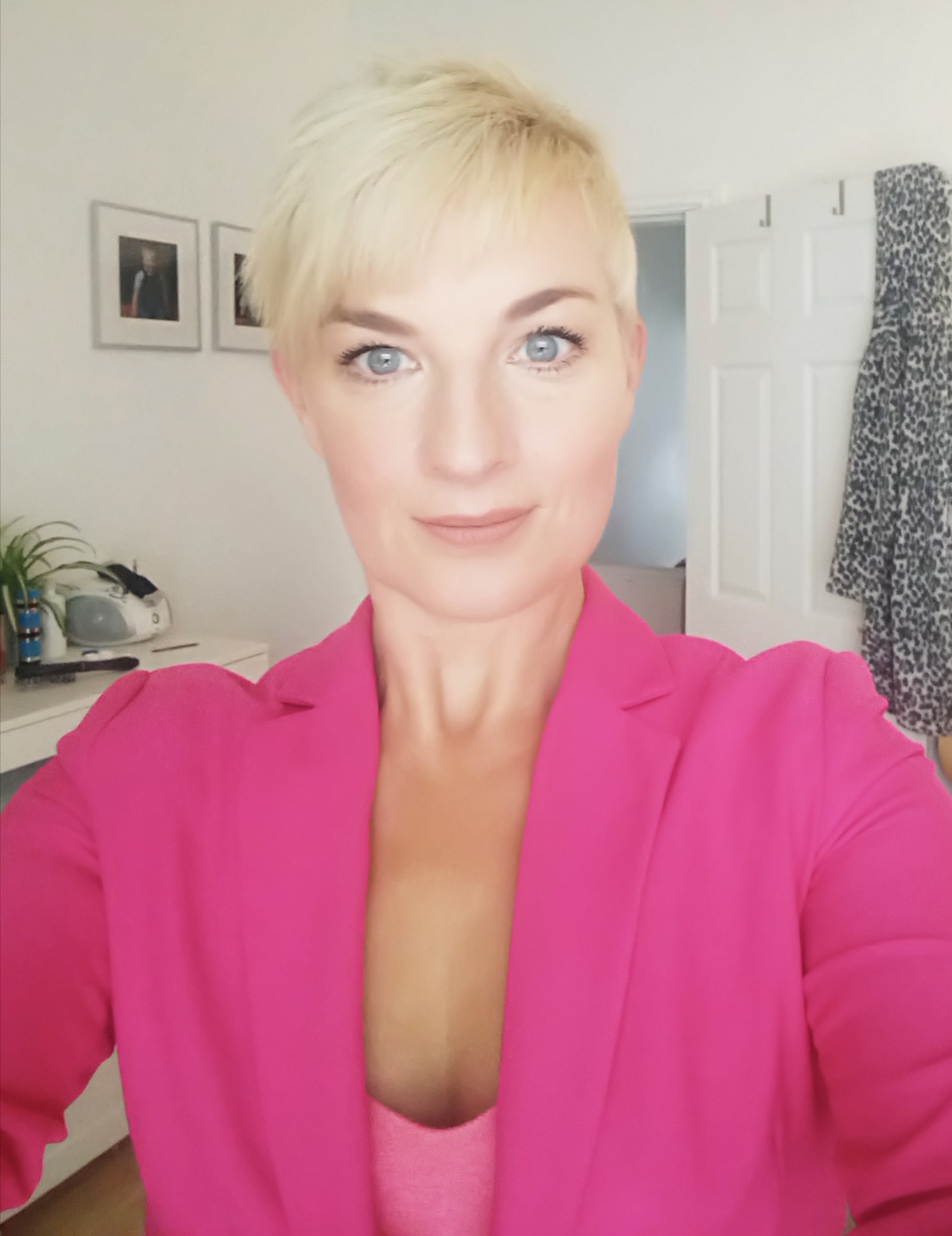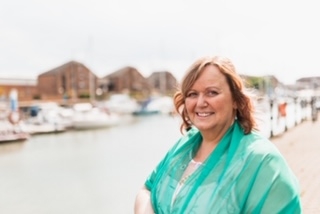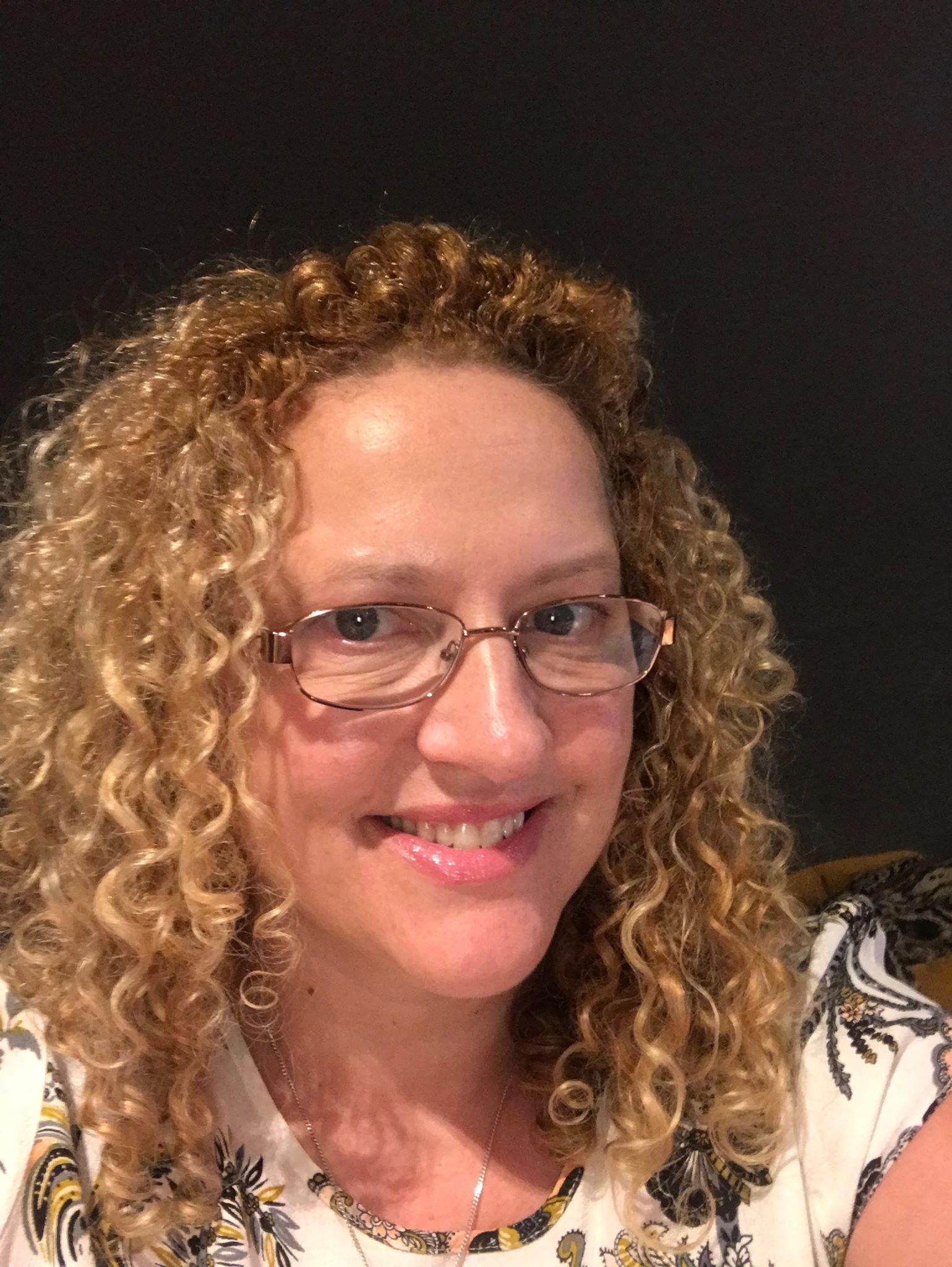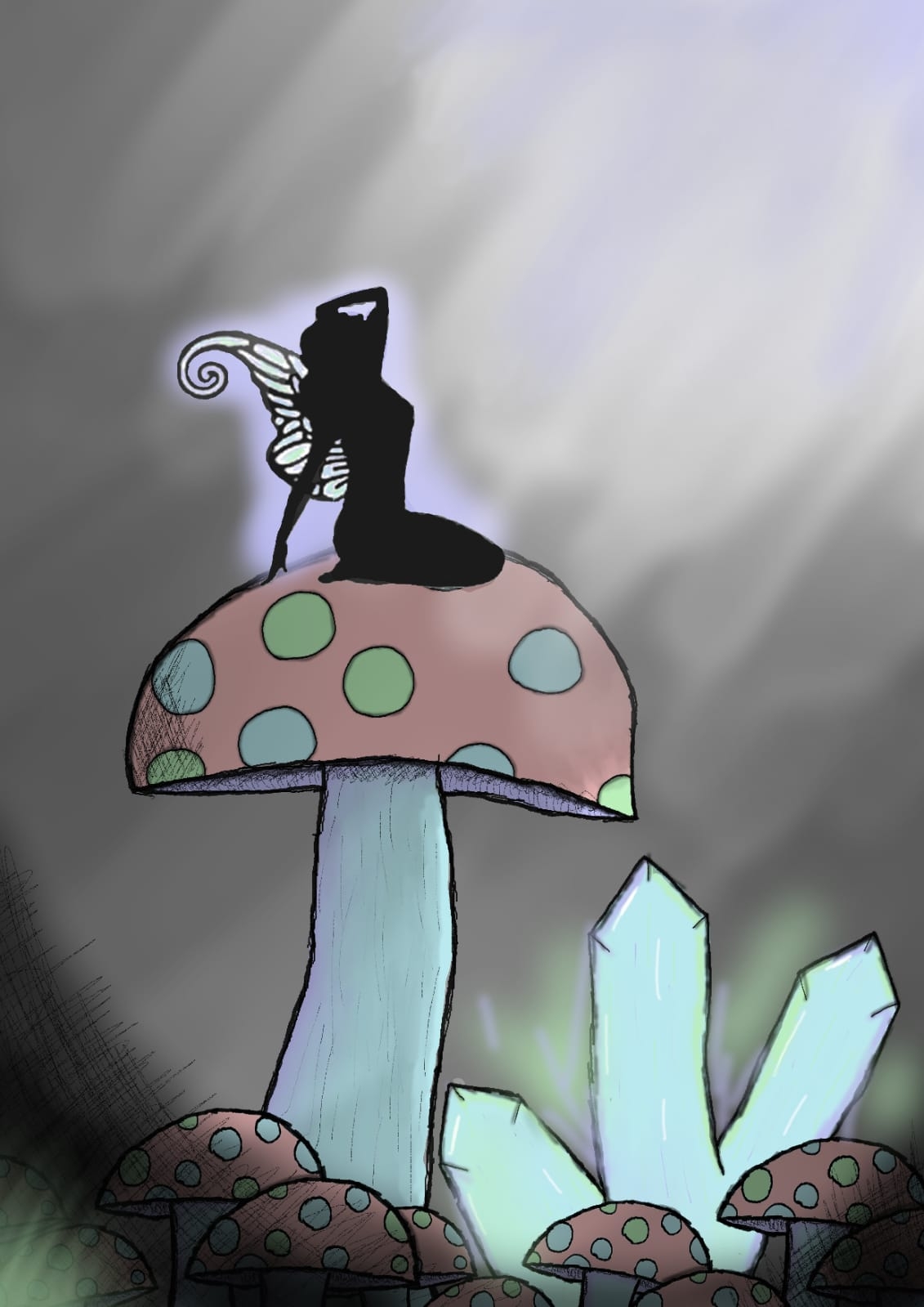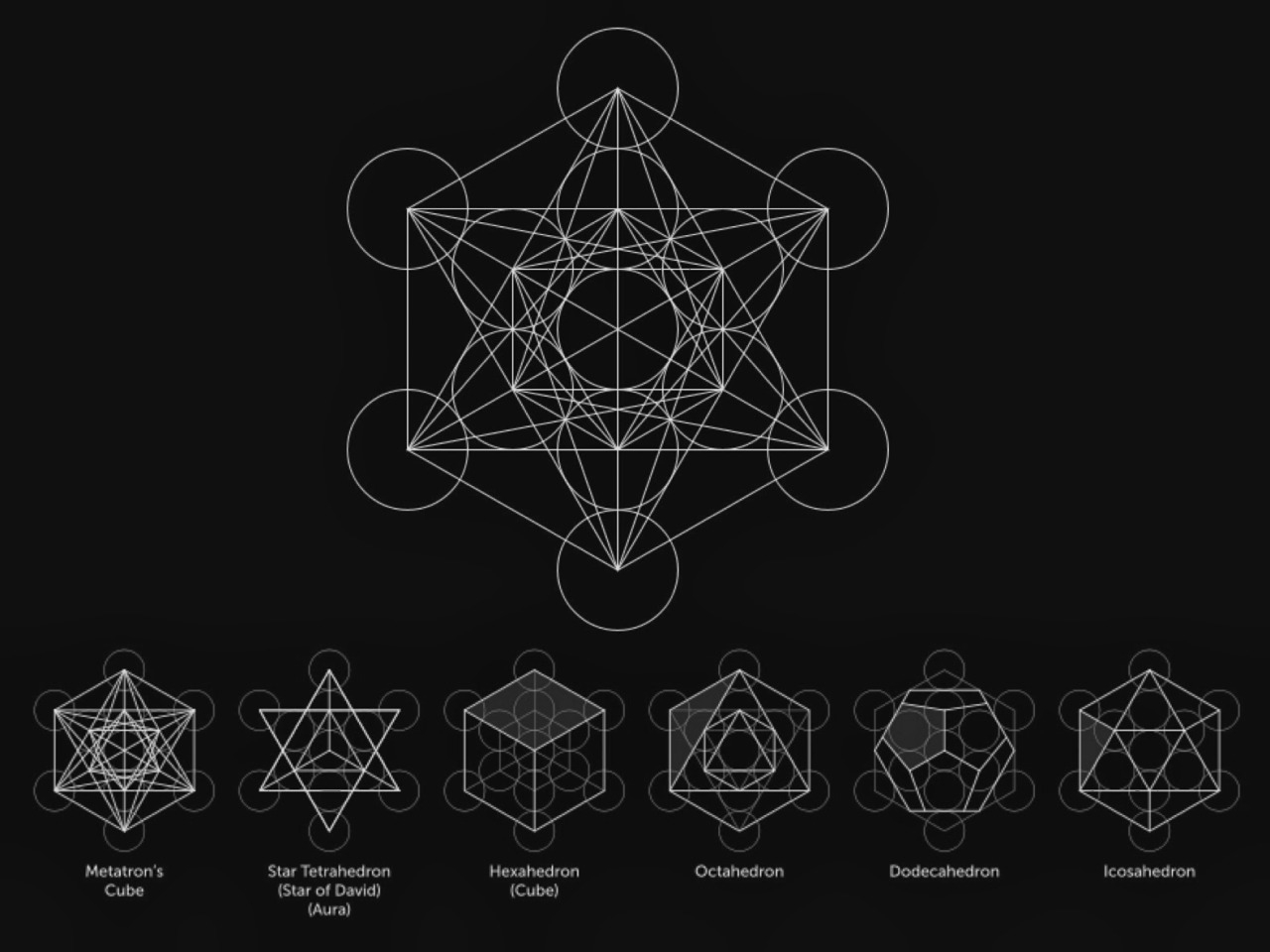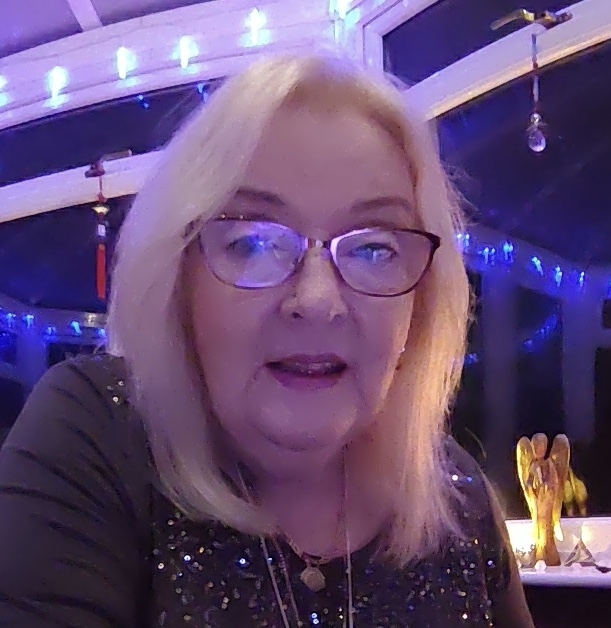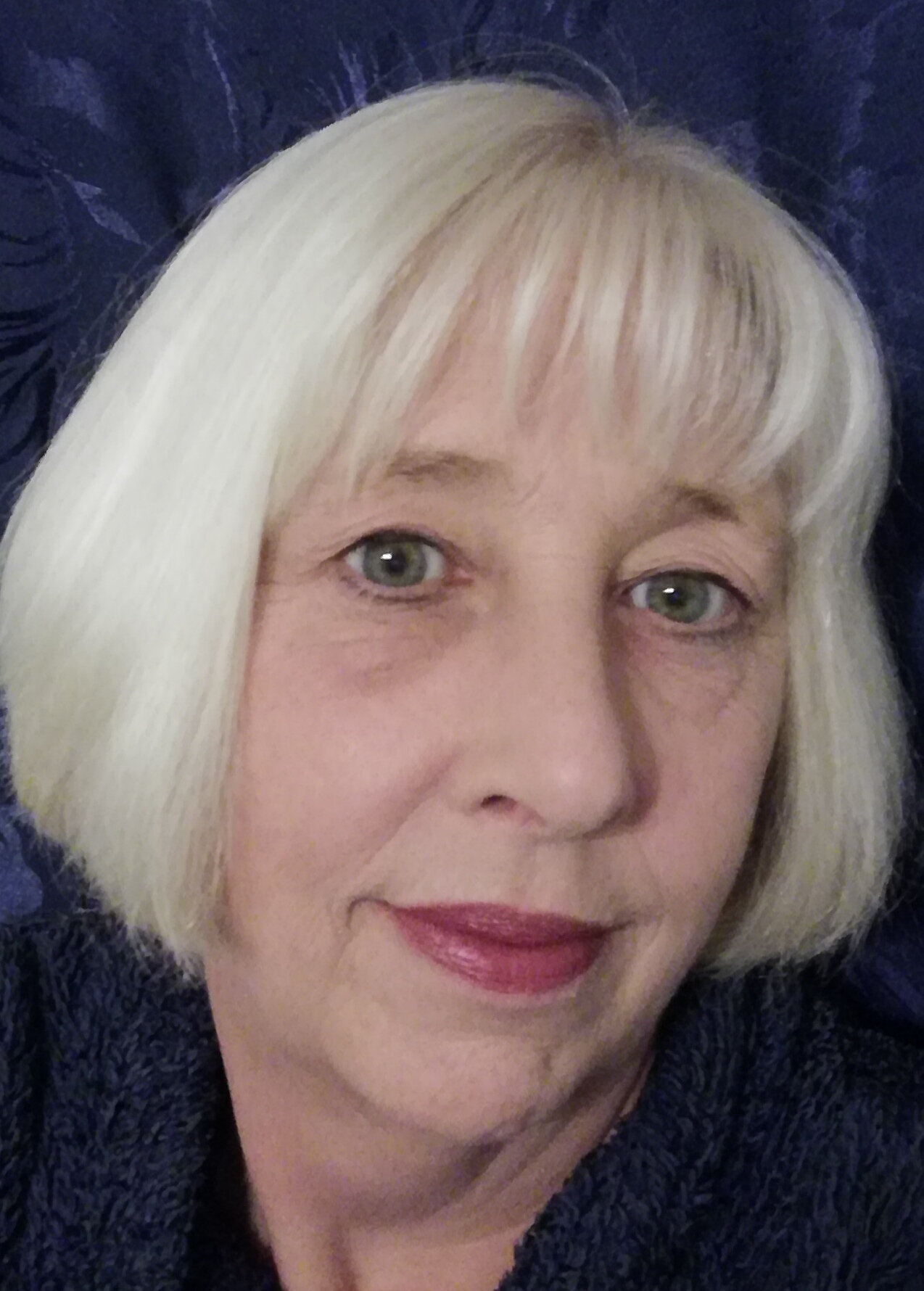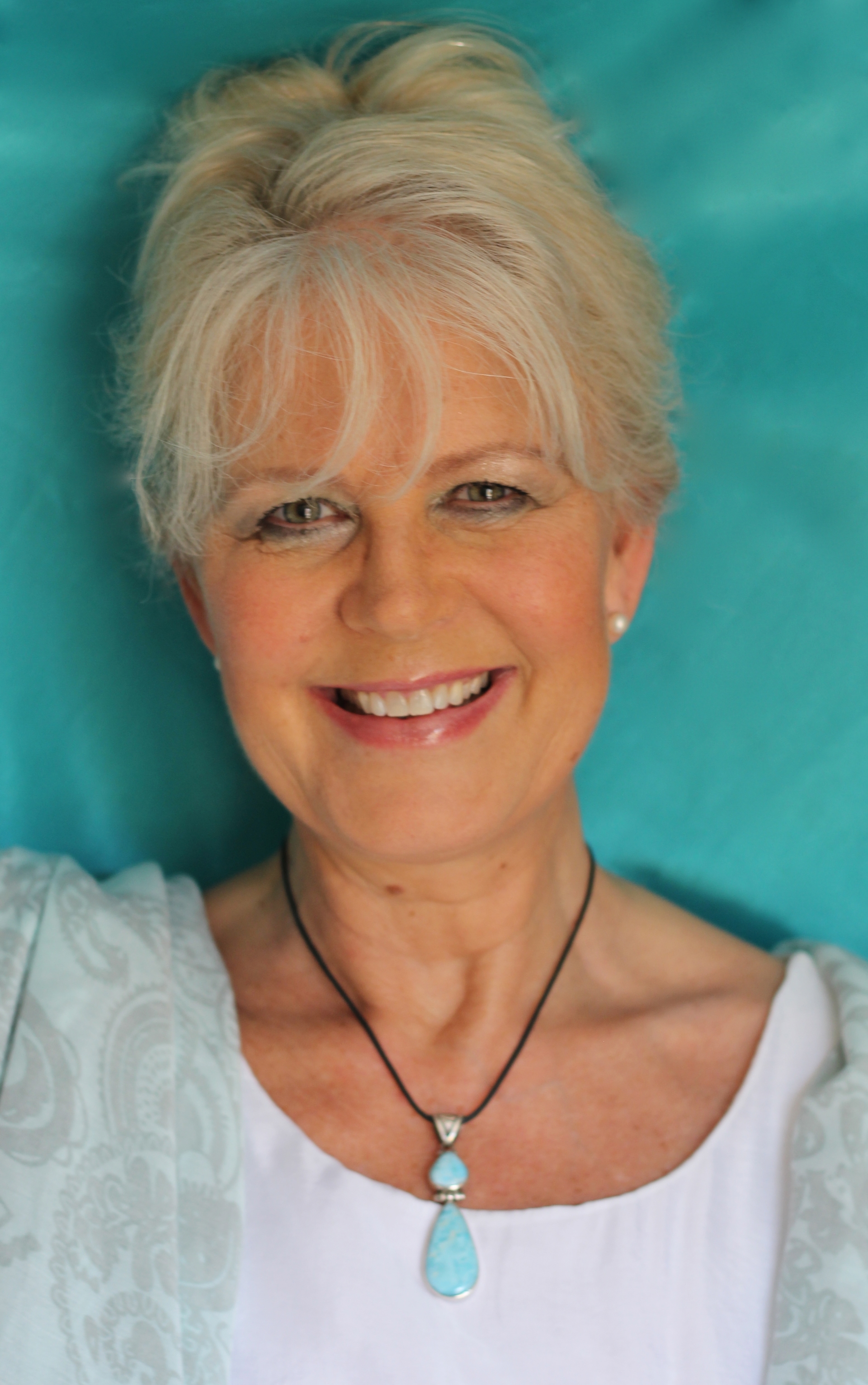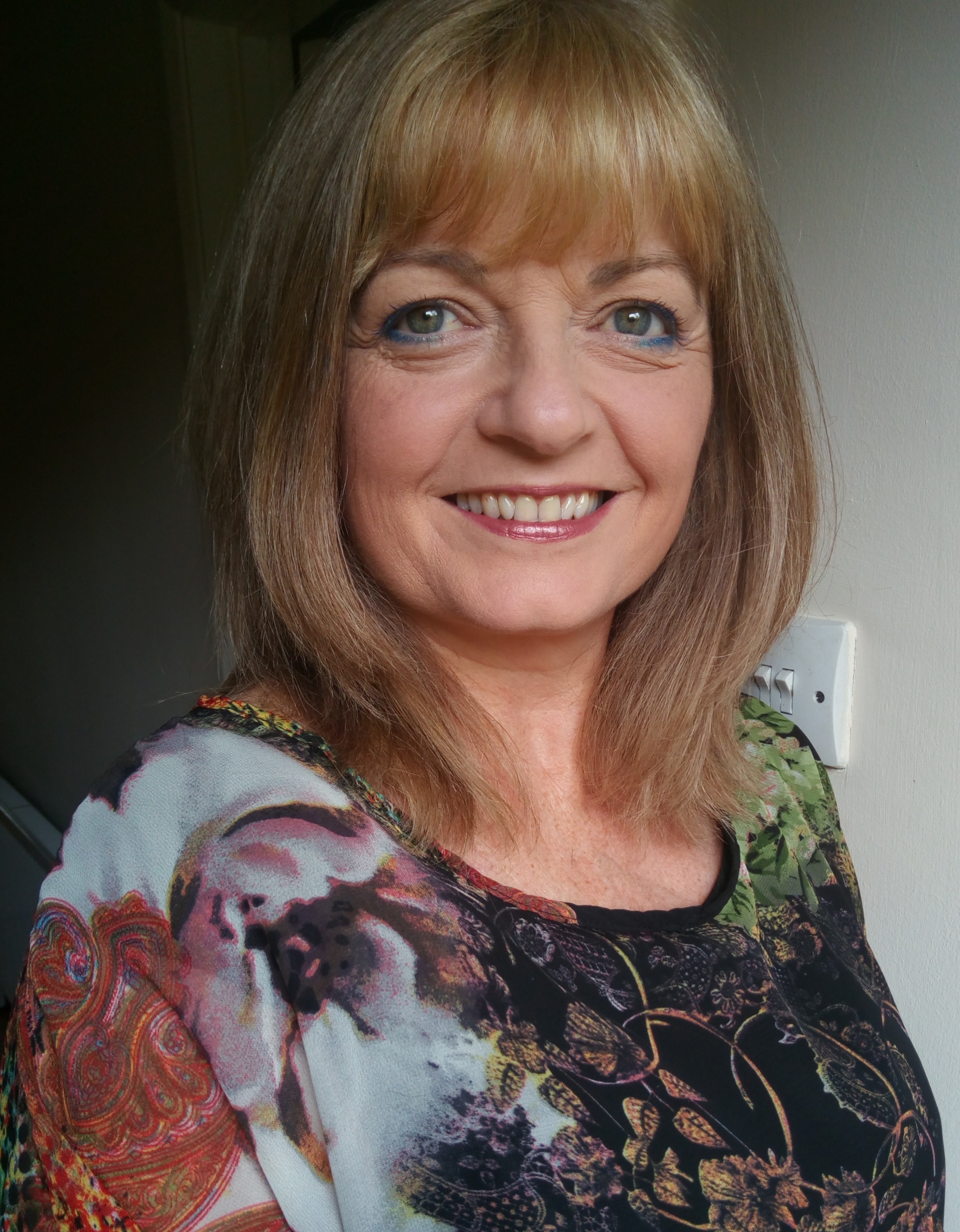 REPRESENTATIONOFGEOMETRICSCONSTRUCTS
NEWPICTURELisaPerkinsClairvoyantTarotEmpath
CassieRichShungiteSpecialist
KevinPowellTheGentleMessenger
LOUISEAMEILAROSEHynotherapist
KarenTessaEdmondSpiritualMedium
MerkabaCarryingTheEnergyOfSpiritualTransformation
AlisonDeanRuneSpecialistReader
---
---
Advanced Ticket Prices  
Adult: £4.00 per day or £7.00 full weekend ticket (Sat & Sun).
Accompanied Children 15 years and under are free of charge.

Tickets purchased on the door, on the day incur an increase of £1 per ticket as advertised.

Cash and Card Payments Taken On The Door
To purchase tickets in advance visit our dedicated online ticket store, CLICK HERE
---

---
Driving Directions
Stockport Masonic Guildhall is located on Wellington Road South (the main A6 road) which runs through the centre of Stockport and is only minutes from the M60 motorway.
We have extensive parking for in excess of 100 vehicles, the care of which is supervised by our Security Personnel whenever the building is in use, Please see map below.
Public Transport
We are situated on many major bus routes, notably the 192 route which runs between Manchester and Hazel Grove, and stops outside the Guildhall.
Stockport railway station is only a 5 minute walk away, Please see map below.