Susanne West
Susanne West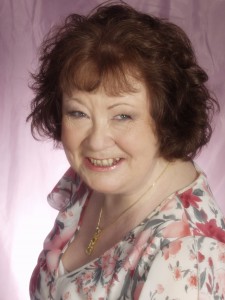 I have been writing since my late husband died some eleven years ago.  I
have written some 25 booklets of poems, based on different subjects and so
far, three publications of books.  One linked to crystals and my thoughts on
healing with associated poems.  Two books, based on my past lives, which
consists of seven short stories in each together with related poems and
lines of prose.  I have also put together my ideas of Atlantis and how it
links to myself.  I am at the moment writing a crime novel set in Victorian
Nottingham, which loosely links to one of the stories in my second book.  A
later book is planned, which is a sequel to my second book, this may take
some years to complete.
All stories in the first two books are recorded as talking books and I have
the majority of my poems also recorded in four discs with music, also
meditation recorded in six discs with my own prose, taken from earlier
stories.  In addition my own occasion cards with verses.