Tim Doyle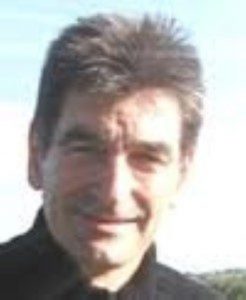 Tim Doyle  –  Trance Healer

Tim has studied Trance Healing for 10 years , training at the Arthur Findlay College in Stanstead and now you can insight into a truly powerful form of healing .
Tim will be available for Trance Healing  sessions throughout the weekend at Crewe Alexandra and he will also be doing workshop both days too in this absolutely fascinating method.
Saturday 27th May & Sunday 28th May Same Time Same Room Both Days 
Workshop Room 1 – PINK  12:00pm –  What Exactly is Trance Healing &  Psychic Surgery? Who & what is involved?. What are the benefits how does it differ from other more traditional and familiar forms of healing?. All will be explained by Tim Doyle – The Psychic Scientist" along with a demonstration of his very powerful and wonderful form of healing. Come along and find out more.
For more information regarding Trance healing checkout Tims website which is very informative http://www.trancehealertimdoyle.co.uk/
You can pre book for any show he attends with Rosemary Douglas Events either by contacting Rosemary on 07828 187468 or contacting Tim Direct, following the above link .