Valentte
Valentte –  ABOUT US
The idea has always been to create very simple and very natural skin care products using only best plant-origin ingredients that actually work and deliver great results. We take pride in what we do and that motivates us throughout the creating process of our range. We are passionate and we love everything about what we do.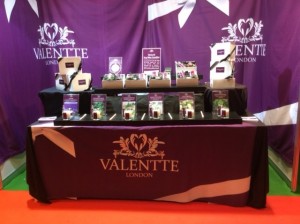 Natural skincare and home fragrance..
Our formulations are based on natural botanical oils and other plant-based ingredients as they work very gently on a sensitive skin giving beautiful results. All our products are scented with pure essential oils which are derived from flowers and other plants in nature all around the world therefore they are gentle to our skin and deliver incomparable fragrance as well as healing properties.
We believe that a beautiful skin is healthy and moisturised skin. Products in our range are packed with all the natural plant – origin ingredients that nourish, hydrate, soothe and the most important – repair dry and chapped skin. Our range includes products for different areas of our body as different treatments are required.
A great quality of service is very important to us. Our team is very small therefore is very easy to get in touch with us either by phoning, sending an email or posting a letter. This way it helps us being close to the people who we care about the most – our customers.
In addition to our natural plant-origin skin care range we have added luxurious individually hand-poured vegetable wax candles, scent diffusers and room mists. We want not just your skin but mind to be happy too. Create your own sanctuary with natural scents of essential oils for indulging, relaxing or mood boosting blends depending on your desire for each day.
Justina Valentte
Founder