Crystal Balls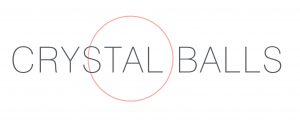 Victoria Jane – An extensive Range of Hand Picked High Energy Crystal Balls
At the event Victoria will have a wide selection of Quality Crystals of which she can share with you information about these products, and an extensive selection of incense.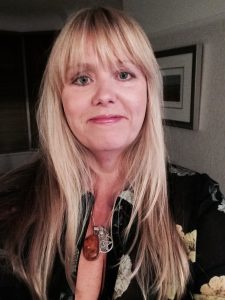 Established in 2009 Crystal Clear By Victoria
offers treatments in Crystal and Colour Therapy. Hopi Ear Candles and Angel Oracle Readings.
( Not At The Event though Appointment Only )
https://www.crystal-balls.co.uk/