Wiccan Lady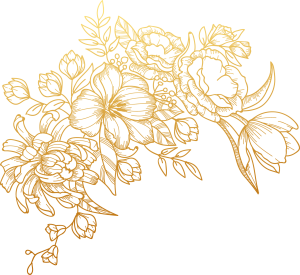 Louise Bloomer
Has been a Wiccan/ Hedgewitch A witch of many years experience, I consider myself to follow both old style Wicca and Hedge witchery and have a passion for herbs.
I also sell Pagan and witch related items and teach courses in different types of witchcraft and
psychic development, short courses and all the way upto"A year and a day" witches school.
Being a qualified therapist for over 18 years and a teacher in adult education,
I love that my work is also my hobby and passion. I really look forward to seeing you at the shows. Louise is also a qualified Holistic Therapist and Tarot reader.
Workshop Room 4 The Lodge Room 
1.30pm – 2:15pm

 Join The Wiccan Lady 
Spellcasting – Who does spellcasting and why, Is intention really everything and do you need to be a poet to write a decent spell? Saturday Only

_______________________________________________________________________________________________
1.30pm – 2:15pm

 Join The Wiccan Lady 
Earth Healing – 
Find out about Elen of the Ways, Reindeer Goddess and Keeper of the pathways and what part she has for you in Earth Healing

. Sunday Only 
---
The Wiccan Lady
Leeds, W. Yorks, LS6 4PU
Tel. 07903 944022
E.  Louise@thewiccanlady.co.uk
https://www.thewiccanlady.co.uk/