Wiccan Lady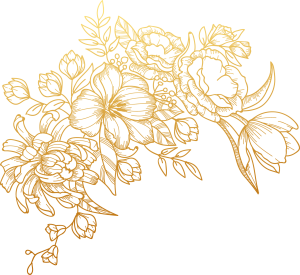 Louise Bloomer
Has been a Wiccan/ Hedgewitch A witch of many years experience, I consider myself to follow both old style Wicca and Hedge witchery and have a passion for herbs.
I also sell Pagan and witch related items and teach courses in different types of witchcraft and
psychic development, short courses and all the way upto"A year and a day" witches school.
Being a qualified therapist for over 18 years and a teacher in adult education,
I love that my work is also my hobby and passion. I really look forward to seeing you at the shows.
Louise is also a qualified Holistic Therapist and Tarot reader.
Workshop Main Hall Saturday 26th March
12:15pm 
Saturday – Join Louise Bloomer AKA The Wiccan Lady  Broomsticks and where they stand in witchcraft. – Why did people believe witches rode broomsticks, what part do they play in modern magic and what exactly is the difference between a broomstick and a besom
---
Workshop Sunday Upstairs 27th March 1:45pm
Sunday – Join Louise Bloomer AKA The Wiccan Lady. Learn More About Magical Herbalism – How to grow, harvest, Dry and Store herbs to use in magic, the do's and don'ts. Top 10 of any witches magical herb larder and what they cover.  Old names like Eye of Newt and Graveyard dust and what they actually are.
---
The Wiccan Lady
Leeds, W. Yorks, LS6 4PU
Tel. 07903 944022
E.  Louise@thewiccanlady.co.uk
https://www.thewiccanlady.co.uk/