Tropic Beauty Products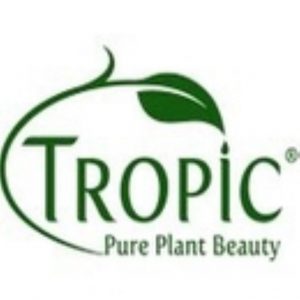 Welcome to Tropic – Pure Plant Skin Care
At Tropic-We believe that skin is our best asset and deserves only the best treatment and care.
For this reason, our skin care range contains only the freshest and purely plant derived ingredients and is packed to bursting with active plant proteins, vitamins & antioxidants.
We are Natural, Vegan and Cruelty free! 
We never compromise on quality and source the highest quality natural ingredients to achieve the most effective results.
Our products are handmade in small batches to ensure freshness when they reach you.
All products in the Tropic range are Vegan – we don't believe in interfering with animals so we use no beeswax, lanolin, gelatin or any other animal derived products. 
So try some of these products at the next event or talk about becoming a distributor