Grace Lockhart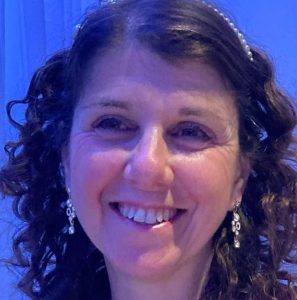 Grace Lockhart – Providing Spiritual Reading & Heavenly Healing
There are deep places in the soul that need the healing touch of heavenly unconditional love. Join me, and experience the power of heavenly unconditional love that can bring healing to the mind, body and spirit.
♥ Talks & Workshops Room 3 – Sat 2nd  Sun 3rd September 2023 ♥
1:55pm – 2:25pm:(Saturday Only) Healing Your Timeline. Do You Suffer From Anxiety About The Future or Feel Trapped In Pain From The Past?
This Workshop Will Help You To Experience Healing and Freedom To Live Your Life.
1:55pm – 2:25pm: (Sunday Only) Introduction Into Dream Workshop