Gary Edward Gedall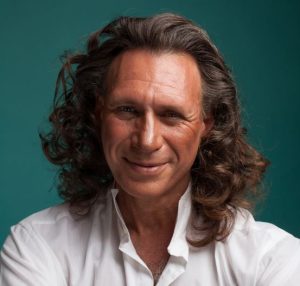 Gary Edward Gedall – International Author
We Look Forward To Welcoming Gary Who
Joining Us All The Way From Switzerland.
Gary Works As A State Registered Psychologist, Psychotherapist.
Presentation The Lodge Room 4 
11:30am  Living In Harmony With Yourself  The Same Both days 
My FB page is at https://www.facebook.com/gary.gedall/, my LinkedIn page is at https://www.linkedin.com/in/gary-gedall/ and my personal site is at http://garygedall.com/ .