Gary Edward Gedall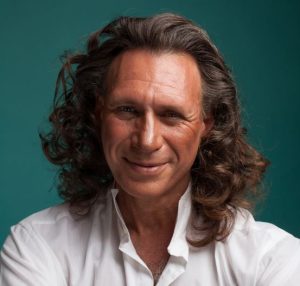 Gary Edward Gedall – International Author
We Look Forward To Welcoming Gary Who
Joining Us All The Way From Switzerland.
Gary Works As A State Registered Psychologist, Psychotherapist.
Workshops Room 3 Sat 2nd  Sun 3rd September 2023
11:55am – 12:30pm: (Saturday Only) Living In Harmony With The Real World. When Our Ideal Expectations of How The World Should Be Or How We Should Function Differ Considerably From The Reality Around Us, We Suffer. By Becoming More Aware of This, We Can Begin To Work To Resolve These Issues.
11:55am – 12:30pm: (Sunday Only) Perfecting Our Inner Parenting. Being A Successful Parent Means Having Access To A  Large Number Of Coping Strategies. By Opening Up To New Possibilities, We Will Find Many More Ways To Deal With Our Own Inner Conflicts As Well As Those With Our Relationships With Others.
My FB page is at https://www.facebook.com/gary.gedall/, my LinkedIn page is at https://www.linkedin.com/in/gary-gedall/ and my personal site is at http://garygedall.com/ .