Caroline Boulton
Caroline Boulton Talk On The Hyperbaric Oxygen Chamber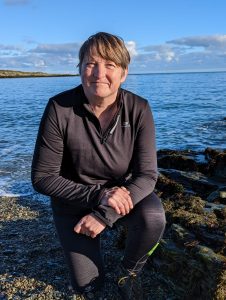 Caroline Boulton is locally based her Clinic Is In Handforth.
Workshop Room 3 – Sat 2nd  Sun 3rd September 2023 
3:55pm – 4:25pm: Talk On The Hyperbaric Oxygen Chamber 
Hear about how she has benefited from using a Hyperbaric Oxygen chamber whilst fighting stage 4 Cancer.
Learn how it can help repair and rejuvenate the body.
Find out how it may help you. Join this presentation.