Healy Healing System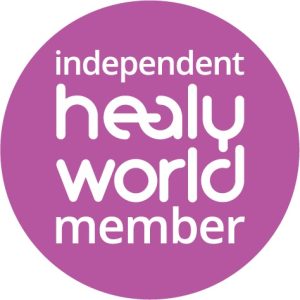 Healy
The Wearable Device for Holistic Health, Wellbeing and Vitality
Healy is designed to harmonize our Bioenergetic Field
It is a small but very versatile device that uses Individualised Microcurrent Frequency (IMF) programs to harmonise our Bioenergetic Field for many important areas of life.
Frequency applications have been developed over decades of research by practitioners and scientists. The safety of this method has been proven by many studies and decades of experience, which have been confirmed by thousands of applications from our own practitioners.
Sonka has been using Healy for over two years and is passionate about introducing it to the World.
We wish every household would have at least one Healy to support yours and your loved ones' wellbeing on daily basis
For more information visit www.healyworld.net
Or contact Sonka directly via IG @Iam_Sonka_B