Julie Critchley
Julie Critchley- Oracle and Moon Card Reader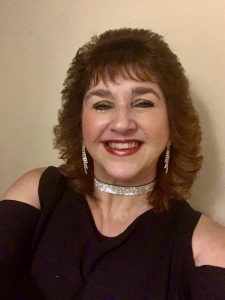 I have been drawn to all things spiritual since my early teens. I have sat in many open circles, have a vast experience with ghost hunts and associated equipment.
I have been reading Oracle cards for over 25 years and recently had my own log cabin built to enable me to do private one to one readings.
I am a passionate believer in all things spiritual and I look forward to providing Oracle and Moonology card readings at the MBS.
You Can Pre Book Your Appts With The Organiser On 07828 187 468