Julie Melbourne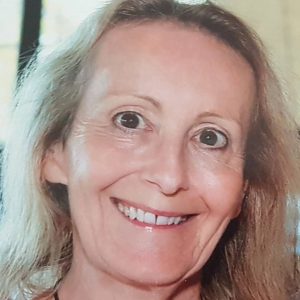 What is Homeopathy? Talk On Homeopathy Both Days At Nantwich 
Homeopathy is a system of medicine that has been used worldwide for over 200 years. Homeopathic remedies are natural and non-toxic, so the risk of side-effects is minimal. They are completely safe for babies & children and during pregnancy.
Because no two people experience the same illness in precisely the same way, your homeopath will carefully select specific medicines for your individual symptoms.
Homeopathy is holistic therapy – so it addresses simultaneously the physical, mental and emotional facets of a person's health.  For those on a spiritual path, homeopathy is helpful in developing self-awareness, wisdom and compassion and in finding inner peace.
Why Choose Homeopathy?
Your health is precious beyond measure, affecting your quality of life more than anything else. Homeopathy helps you to achieve your optimum level of well-being.
​Homeopathy can improve sleep quality, energy levels and physical vitality. Positive changes in mood and outlook are also commonly reported, enabling you better to cope with life's challenges.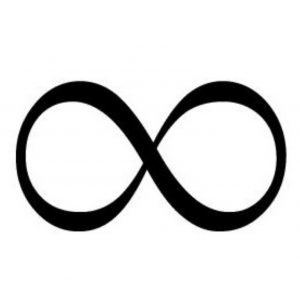 Homeopathy is beneficial in alleviating certain chronic medical conditions and unexplained pain.
Homeopathy for Life
Your health is precious beyond measure, affecting your quality of life more than anything else. Homeopathy – a safe and effective system of holistic medicine used worldwide for over 200 years – helps you to achieve your optimum level of well-being. Homeopathic remedies are natural, non-toxic and easy to take. They work well alongside conventional treatments, for example in reducing unwanted side-effects of, and dependency on, pharmacological drugs (including painkillers). As well as alleviating minor illnesses such as colds and flu, homeopathy is beneficial for long-term medical conditions and unexplained pain. Julie Melbourne is a fully qualified and experienced practitioner, whose own health has steadily improved with homeopathy. Come and find out how homeopathy can help you! Melbourne, Registered Homeopath
Julie Melbourne, Registered Homeopath
BA (Hons), RSHom, Cert.Ed., MICCH
Homeopathic consultations Monday – Saturday (daytime or evening), in Alsager and Congleton.  Local home visits may be arranged in some circumstances. Remote appointments are also available, please ask for details.
If you are considering trying homeopathy, but are not sure whether it's right for you, please do give me a call for an informal chat (07909 190353) – or see what some of my clients have said about it on my website:  www.juliemelb.wix.com/homeopathyforlife