Julie Melbourne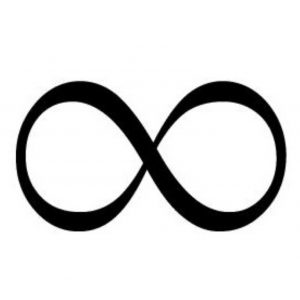 Julie Melbourne What is Homeopathy? Talk On Homeopathy Both Days At Nantwich 
Homeopathy for Life – Julie Melbourne, Registered Homeopath
BA (Hons), RSHom, Cert.Ed., MICCH
Your health is precious beyond measure, affecting your quality of life more than
anything else. Homeopathy – a safe and effective system of holistic medicine
used worldwide for over 200 years – helps you to achieve your optimum level of
well-being.
Homeopathic remedies are natural, non-toxic and easy to take. They work
well alongside conventional treatments, for example in reducing unwanted side-effects
of, and dependency on, pharmacological drugs (including antibiotics and painkillers).
Homeopathy is beneficial for long-term medical conditions and unexplained pain. It
can also improve mental/ emotional issues, eg. low confidence/ self-esteem, anxiety,
fears and phobias.
Those on a path of self-discovery often find that homeopathy enhances their
meditation/ spiritual practice and many have experienced significant shifts in
consciousness.
Julie Melbourne is a fully qualified and experienced practitioner, whose own health has
steadily improved with homeopathy. Come and find out how homeopathy can help
you!
MEDITATION WORKSHOP SAT 10.15AM  UPSTAIRS 
Saturday

♥10:15am Join Julie Melbourne homeopath and meditation teacher, The magic starts HERE…..with an uplifting meditation to align you to the Universal Life Force and to set your intention for making the most of what the weekend has to offer! ♥

Sunday

4:30pm Join

 

Homeopathy For Life

 

With Julie Melbourne 

DESIGNATED Main Hall Area Talks Workshop Demos On Saturday 7th March 2020

Saturday

12:00pm Join

 

Homeopathy For Life

 

With Julie Melbourne
Homeopathic consultations Monday – Saturday (daytime or evening), in Alsager & Congleton.  Local home visits may be arranged in some circumstances. Remote appointments are also available, please ask for details.
If you are considering trying homeopathy, but are not sure whether it's right for you, please do give me a call for an informal chat (07909 190353) – or see what some of my clients have said about it on my website:  www.juliemelb.wix.com/homeopathyforlife