Laura Miles Ltd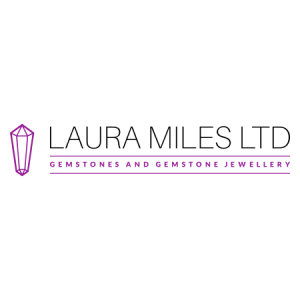 Laura Miles Ltd
Laura Miles Jewellery was established in 2015, after my mum from Andrea Miles Crystals had fully retired. From an early age I remember her passion for all types of handmade jewellery and how her interests naturally led her towards starting her own business.
She used to give me a little table to have alongside her at shows when I was small. I helped her at events all across the UK when my Dad was unable to run the business with her.
My passion for gemstones and crystals really began to take off and it felt like a natural progression for me to continue the family business. For the past 8 years, i'm very happy to say has been my full time job!
Over the years I have been very lucky to able to meet many talented, inspiring, creative artists/jewellery makers and gemmologists from all over the world who have shared their gifts with me.
All of our pieces are ethically sourced and hand selected by me. Nothing is mass produced and all are made with the highest quality of natural materials.
Based in Yorkshire I do a lot of local events however we may have met before at Agricultural Shows, Rock Gem n Bead shows, Mind Body Spirit Events, Craft and Gift or Christmas markets. I'm very much looking to returning to these next year when guidelines allow.