Meera Cheng
Meera Cheng Hypnotherapist & Life Coach (Local To Stockport)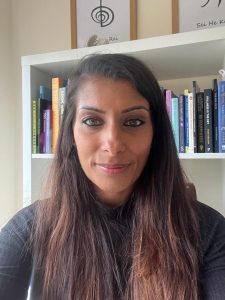 Meera – Provides therapies that treat the whole person – mind, body and soul. We can help you prepare for vast decisions or changes in your life.
These can range from relationship breakdown, adjustment in life or challenging situations you may faced with.
Life Coaching will help you clarify exactly what you want and help you make the change. Our treatments aim to restore and balance your body.
We offer holistic treatments including:
Reiki , Crystal Healing, Hypnosis, Past Life Regression
​https://www.meeracheng.co.uk/emotional-healing